George Michael scores a number one album with Listen Without Prejudice re-release
27 October 2017, 18:00 | Updated: 2 November 2017, 15:29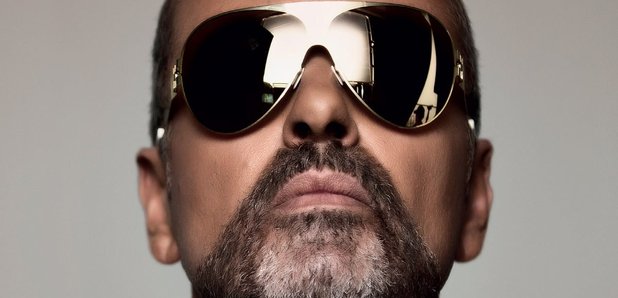 10 months after his death, George Michael has landed another number one album.
Listen Without Prejudice Vol 1 was re-released last Friday, along with a bonus disc including George's 1996 MTV Unplugged session, and has now topped the chart.
Originally released back in 1990, George's second solo album feature the classic singles 'Praying for Time' and 'Freedom 90', and spent one week at number one at the time.
George's former manager David Austin said: "For three years George, myself and his loyal team have worked relentlessly alongside our amazing team at Sony and together we have carefully crafted and put together our beautiful Listen Without Prejudice/MTV Unplugged campaign and film Freedom.
"It's no great secret that George was a perfectionist and it shows – he was over everything from its inception to its finish, and it's a blessing and rare gift to be guided by such genius. That, along with exceptional teamwork and the overwhelming love for George from the public has made everything come together. We are all so incredibly proud to have the Number 1 album in the UK."
In the end, it sold over 56,000 copies and over 30,000 ahead of its nearest rival - Pink's Beautiful Trauma at two.
The release of the album coincided with the broadcast of the Channel 4 documentary Freedom, which charted George's career and in particular the recording of the LP.
Meanwhile, George Michael fans are starting to campaign for Wham!'s iconic 'Last Christmas' to top the singles chart for Christmas. Could it happen?