Huge George Michael shrine is removed outside his London home
2 June 2018, 15:07 | Updated: 2 June 2018, 21:17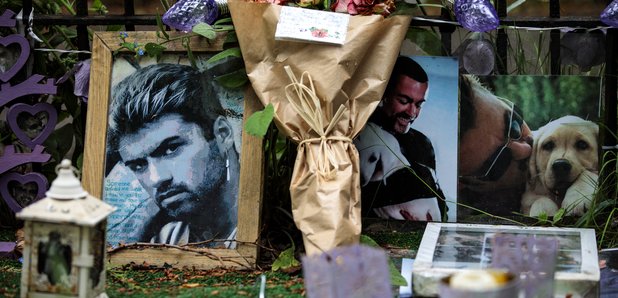 A massive shrine dedicated to George Michael was finally cleared this week.
Workers were seen removing the objects from Monday onwards outside the late singer's north London home.
Mountains of flowers, photographs, candles and other messages had been left on a small patch of grass outside George Michael's home in Highgate since his death on Christmas Day in 2016.
A few weeks ago, George's family had asked that the site be cleared by May 27, in order to "keep all things and all people in mind".
A small group of people, including some who work for a private gardening company, began clearing the site on Monday.
One woman clearing the site told the Evening Standard: "We will keep what is salvageable and pass it on to the family. I don't want them (George Michael's fans) feeling we are being disrespectful.
"Everything that is charitable will be passed on to charities. That's something George Michael would have wanted."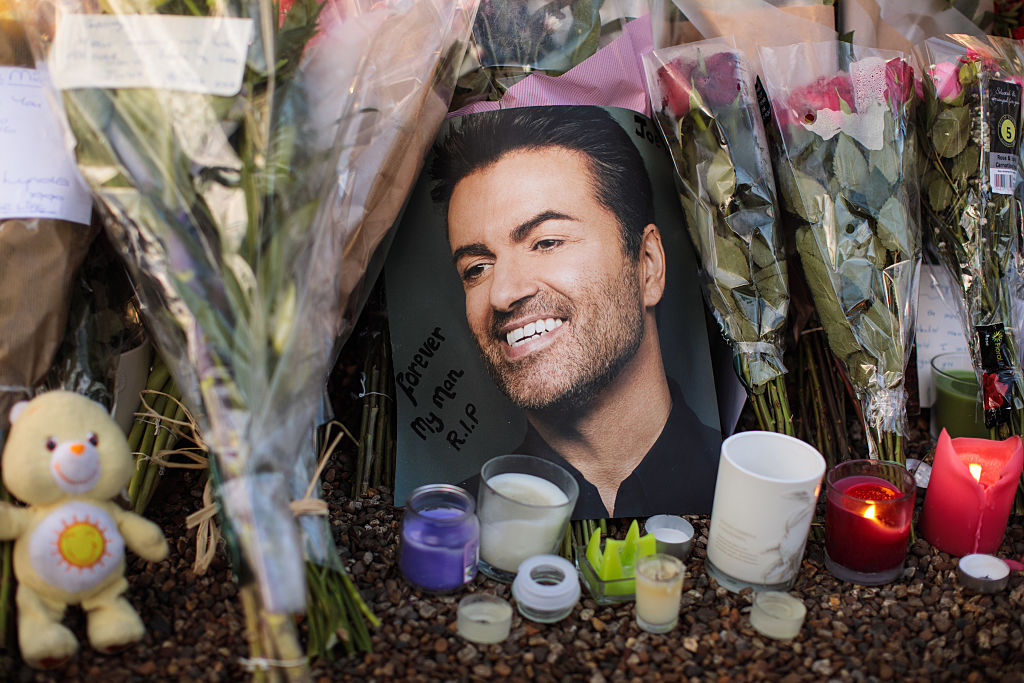 Fans had travelled far and wide to leave tributes, but some local residents had been left unhappy by the desecration of the area, with some labelling the shrine as "tacky" and "grotesque".
George's sisters Yioda and Melanie Panayiotou, and his father Jack, had earlier requested that the park be cleared in a statement on the singer's website earlier this year.
They wrote: "We've been touched by your many tributes celebrating and remembering Yog, reminding us how very much he is missed and loved.
"However, we feel we cannot expect our Highgate and Goring neighbours to continue to accept as normality, the memorials so personal to you all, to remain as and where they are any longer although, we do appreciate your recent efforts to minimise their impact."
The family added: "We are hoping, into the future, to get back to you with some more thoughts on ways and ideas to remember Yog that we hope you'll like, and be a part of."
Plans for a George Michael statue were blocked by a local council back in January.
A blue plaque in honour of George was unveiled at his old school in Hertfordshire last month.