George Michael's family cancel a charity tribute concert
1 November 2017, 10:06 | Updated: 2 November 2017, 15:29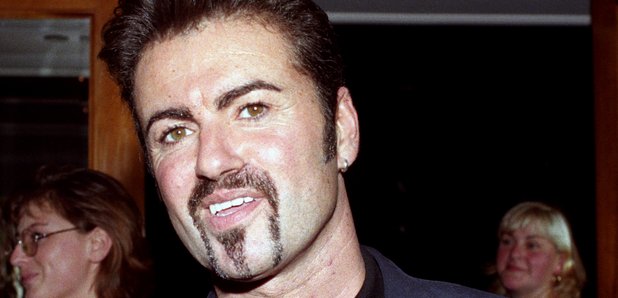 A proposed charity concert in tribute to George Michael has apparently been blocked by the late singer's family.
Shortly after George's death on Christmas Day last year, plans for a special gig emerged from Childline founder Esther Rantzen.
However, the singer's estate is said to have axed the show, for which all profits were to be donated to Childline, a charity George had worked with during his career.
"There will no longer be a tribute concert because his family said no," Rantzen told the Mirror.
"It was a real shame as I'd have loved to celebrate his music and give the fans a chance to say goodbye – and it would have been to benefit his favourite charity, too.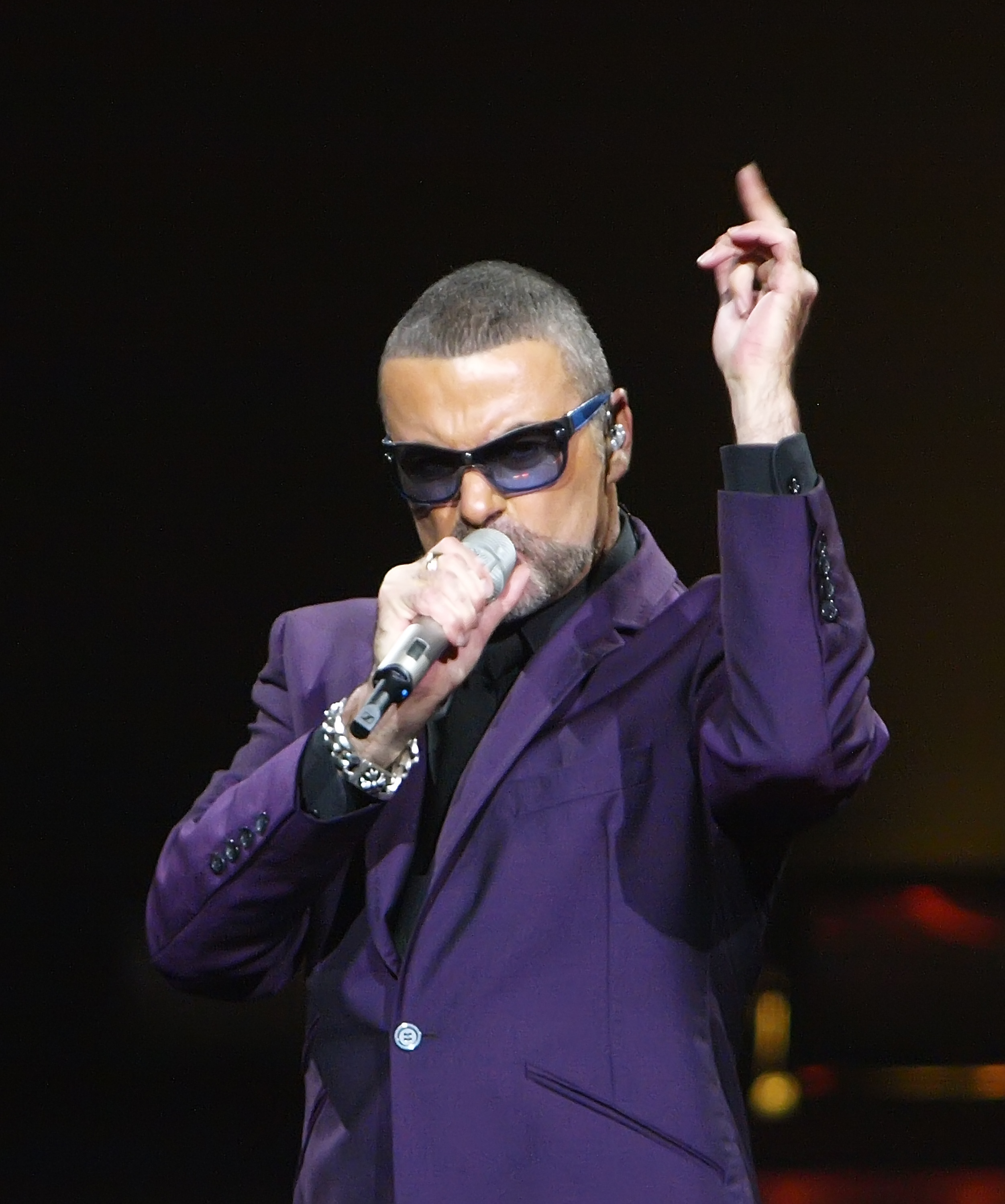 "Once the family say no there's nothing we can do."
Rantzen added that the concert was to be staged at London's Royal Albert Hall.
George had a long standing connection to the children's charity, giving the proceeds of his 1996 number one 'Jesus to a Child' to the charity in secret.
His estate said in response: "We don't usually comment on private or business matters."
Watch a clip from George Michael documentary Freedom below: