Janet Jackson announces new 'Black Diamond' album and world tour as part of her 'new era'
11 February 2020, 11:24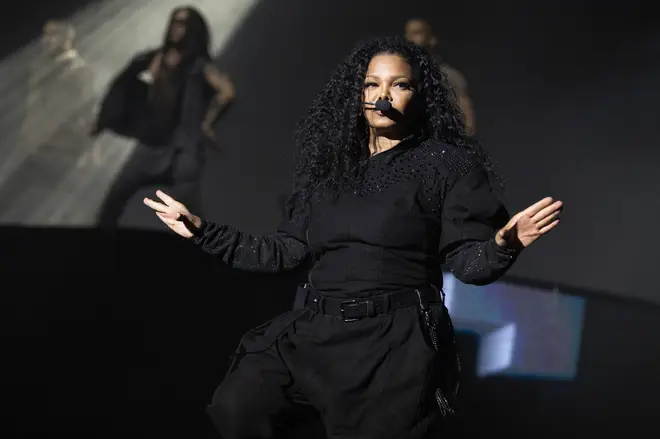 The singer has announced a world tour to coincide with a new upcoming album, telling fans "I'm #SoExcited to share this new era with you."
Janet Jackson has announced a new upcoming album along with a world tour, titled Black Diamond.
The American singer will perform her new material in venues across the world this year – including the UK.
A release date for the highly-anticipated album is yet to be announced, along with dates for the UK leg of her tour.
Jackson shared the exciting news on her Instagram yesterday (February 11), captioning the post: "I've heard all your wishes and now from my lips to your ears.
"I'm working on my new album and going on a brand new tour this summer! Both titled 'Black Diamond'."
The new album will be her latest release after almost five years, following the release of her album Unbreakable in 2015.
Jackson explained the inspiration behind the name of her album and tour in the social post, adding: "Black diamonds are the toughest of all diamonds, the hardest to cut. I see that as the hardest to hurt or destroy.
"There is a lot that I have endured. I see myself as a Black Diamond in its purest form.
"I'm a rock, I have ruff edges but I keep moving forward. I want to show you my strength as well as give you strength."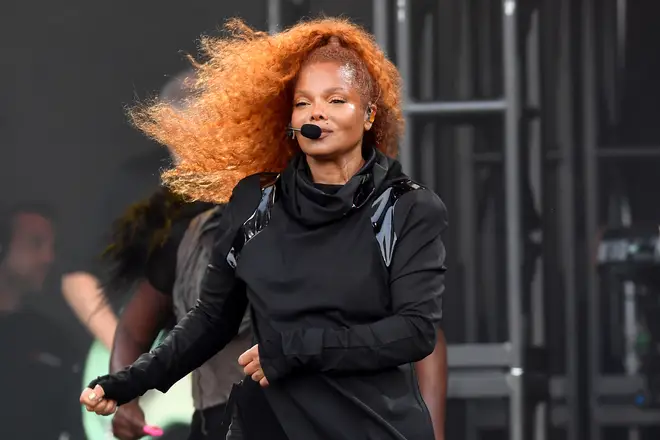 Dates for the US and Canadian leg of the tour have already been announced, which Jackson will kick off in Miami this summer, before performing in Nashville, New York, Toronto, Los Angeles and others.
Tickets go on presale today for Jackson's mailing list subscribers (February 11) and general sale this Thursday (February 13), and can be purchased here.
UK audiences – don't panic. Jackson promised in her Instagram post that European and additional dates will be announced.