John Lennon's stolen belongings are found in Berlin, including handwritten lyrics
22 November 2017, 14:05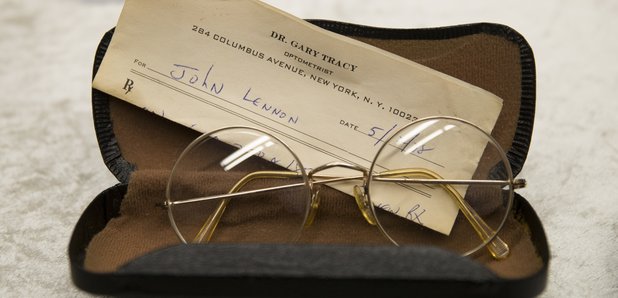 German police have tracked down over 100 items that were stolen from John Lennon's estate, and it's something of a treasure trove.
Two pairs of glasses, a cigarette case, a tape recording of a Beatles concert and three diaries were among the belongings found this week.
The items have been put on display at Berlin police headquarters for the time being.
Also among the haul was handwritten lyrics of classic Lennon tracks, including the number one single 'Woman'.
A 58-year-old man has been arrested on suspicion of handling stolen goods, after they were taken from Lennon's widow Yoko Ono in 2006 in New York.
Martin Steltner, a spokesman for the Berlin prosecutor's office, said another suspect in Turkey "is unattainable for us at the present time".
The second suspect apparently worked for Ono as a chauffeur for a time.
The items are expected to be returned to Lennon's estate, but this has yet to be officially confirmed.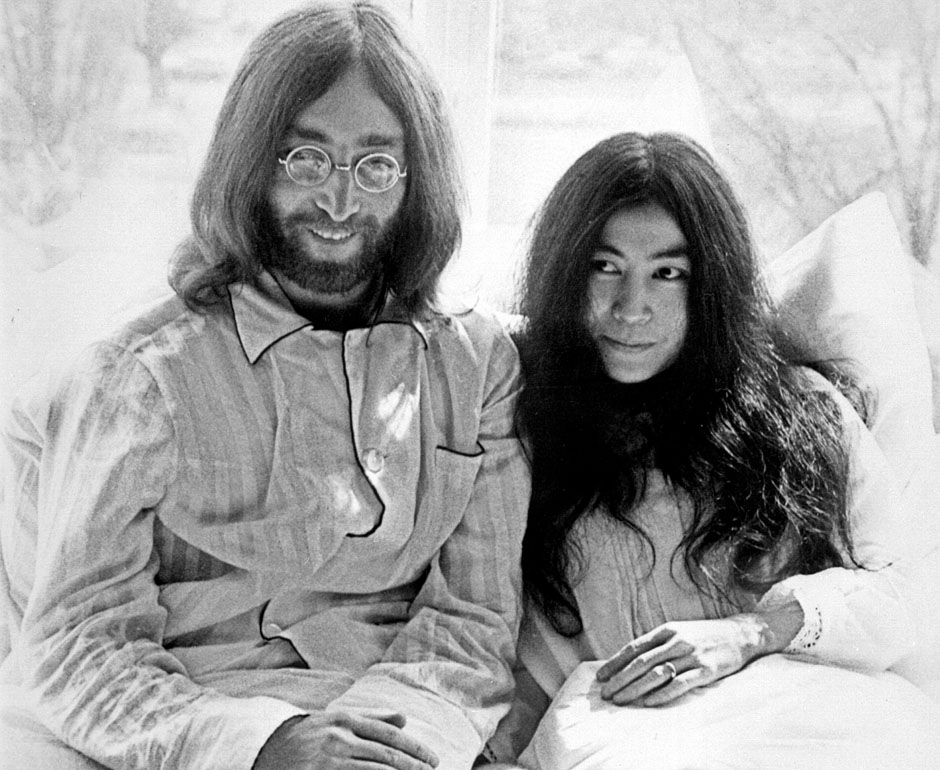 These kind of Beatles memorabilia items usually fetch massive prices when sold at auction. In February, a leather jacket thought to have been worn by Lennon was sold for £10,400.
In September, an original score for 'Eleanor Rigby' signed by Paul McCartney was removed from an auction after claims it had been stolen. It was due to be sold for around £20,000.