Lionel Richie is making a movie about soul legend Curtis Mayfield
12 October 2017, 11:09 | Updated: 2 November 2017, 15:29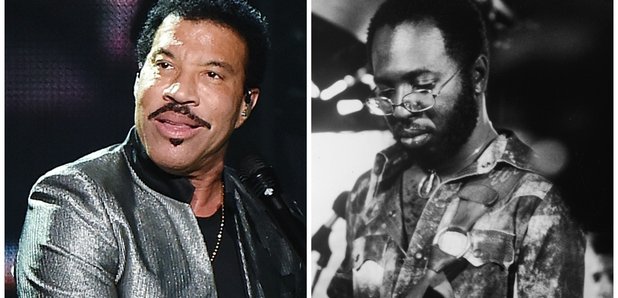 Lionel Richie is keeping himself very busy at the moment. Not only will he be a judge on American Idol, but now he's making a movie.
The Commodores frontman is helping to develop a biopic about soul icon Curtis Mayfield.
Lionel has been allowed to have the rights to his late friend's life story, and will now collaborate on the film with Curtis's widow Altheida and other family members.
"It's an honour for me to bring the life of one of my idols and friend to the screen," Lionel told Deadline. "I'm so grateful to be working closely with Altheida Mayfield, Cheaa Mayfield and the Curtis Mayfield Estate and couldn't be happier to be moving forward on this amazing project about a one-of-a-kind music genius."
Altheida added: "It's time to celebrate and re-evaluate Curtis' legacy. For years, too many others have tried to claim what he alone did. He was a genius, always stood on his own."

The movie is expected to tackle Curtis Mayfield's rise to fame as a teenage member of The Impressions, before having huge hits on his own with songs including 'Move on Up' and 'Superfly'.
In 1990, Mayfield was paralysed from the neck down after a lighting rig fell on him during a show in New York. However, he continue to make music until his death from diabetes complications in 1999, at the age of 57.
It has yet to be announced who will play Mayfield in the movie, but we're excited.