Live Aid inspires a new stage musical with stunning tracklisting and Bob Geldof's blessing
2 October 2023, 14:45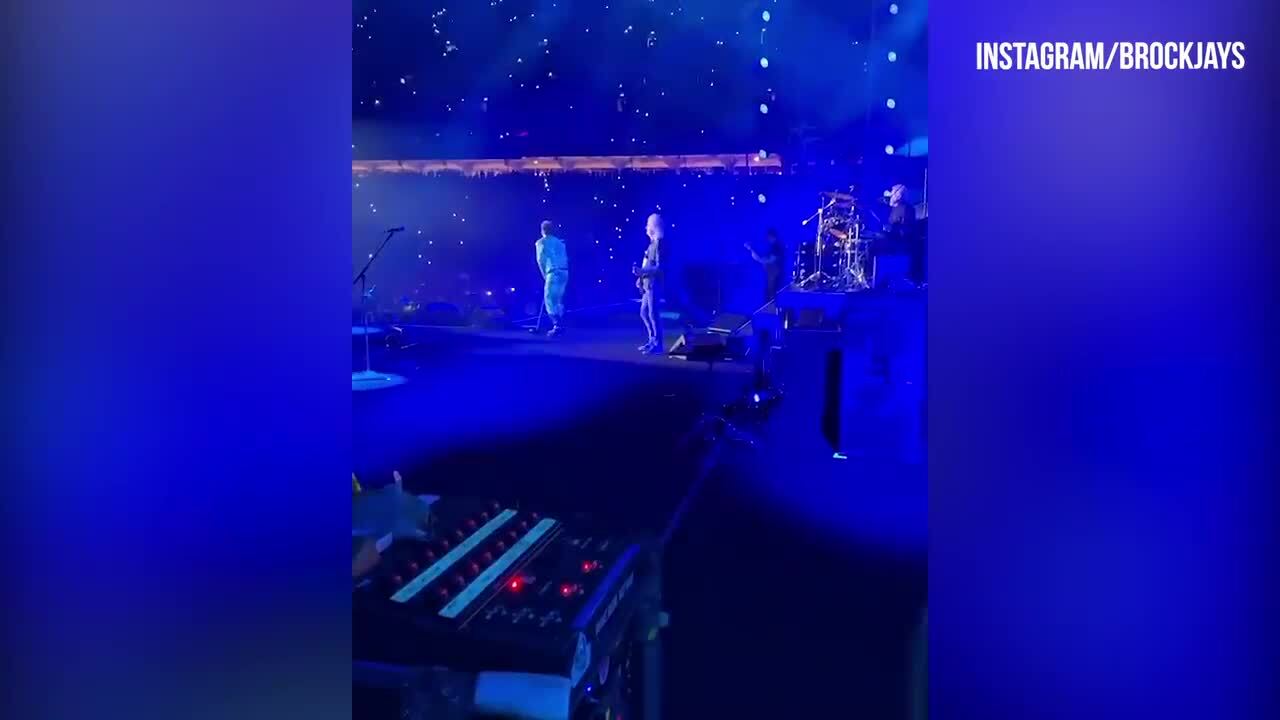 Queen and Adam Lambert re-enact Band's iconic Live Aid set at Austraila Wildfire Concert
Nearly 40 years on, Live Aid returns to London as a stage musical.
Live Aid was one of the biggest moments not just in pop music history, but history full stop.
An estimated TV audience of 1.5 to 1.9 billion people – nearly 40% of the world's population at the time – joined the tens of thousands of people in two stadiums in watching the biggest live show of all time, all for a good cause.
Whether or not you were there on the day, you'll have the chance to relive that special day in a very different form when new stage musical Just For One Day plays at London's Old Vic Theatre from January 26, 2023 to March 30, 2024.
Tickets go on general sale this Friday, October 6 at Midday and are priced from £10. Various presales are open now.
"Featuring the songs of Bob Dylan, David Bowie, The Who, U2, Queen, The Police, Elton John, Paul McCartney, The Pretenders, The Cars, Status Quo, Paul Weller, Sade, The Boomtown Rats, Bryan Adams, Diana Ross, Ultravox and more, this is the story of Live Aid and the people united by it," say producers.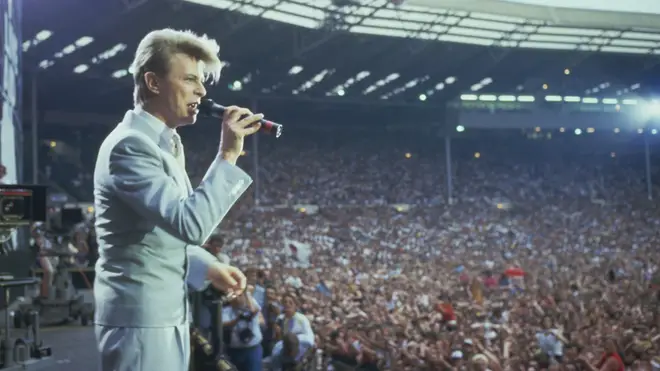 "Political unrest, social revolution, boom and bust. In a decade of neon and noise, one moment made the world stand still and brought 1.5 billion people together – and they all have a story to tell about 'the day rock 'n' roll changed the world'."
Organiser Bob Geldof, visited workshops for the play – which takes its title from David Bowie's "Heroes" – and has given the production his blessing, even cracking jokes about Craige Els's performance as him.
"Let me be completely blunt. It's bad enough being Bob Geldof. It's slightly worse seeing someone else pretending to be you," he told BBC News.
Queen - We Are The Champions (Live Aid 1985)
"The one upside for me is that he's got an amazing voice, stage Bob, so that people will think I actually sing as good as that."
But don't expect a greatest hits roundup of all the biggest songs of the day done in their original style, as instead, the momentous events of the day provide a backdrop to a love story based on real-life events.
He added: "This isn't a tribute thing. I wouldn't have anything to do with that. So, there isn't a person dressed up as Freddie wearing a crap moustache.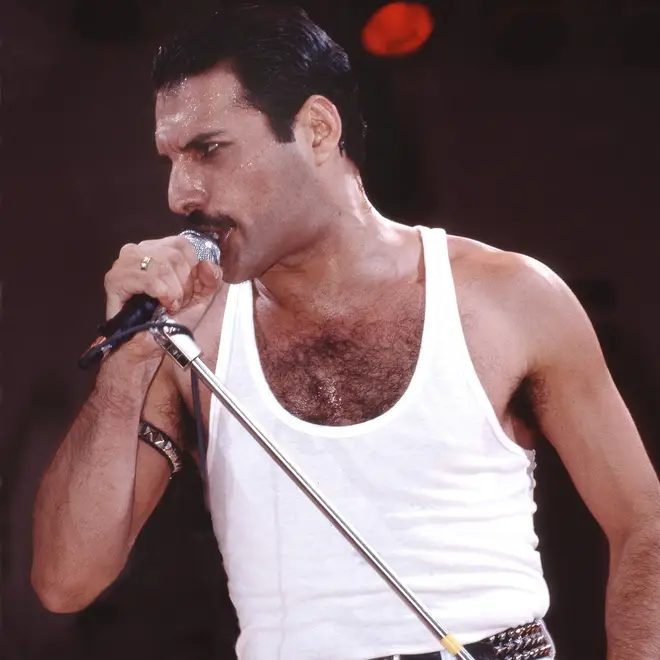 "The songs drive the drama along "The story is based on actual testimony from the day. It's real people telling their story throughout this. So it's complex theatre."
The Band Aid Charitable Trust will receive 10% of every ticket sale.
Just For One Day is directed by Luke Sheppard, who headed up Romeo & Juliet musical & Juliet and written by John O'Farrel, who wrote the musical adaptation of Mrs Doubtfire.