Lou Reed's Musical Items Being Auctioned
19 June 2014, 09:17 | Updated: 9 January 2018, 10:29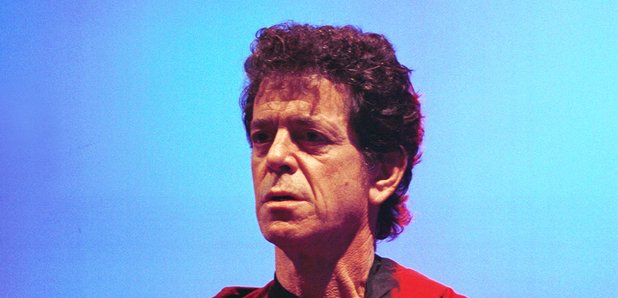 Lou Reed fans can now get their hands on part of Lou Reed's musical collection.
Lou Reed's items are to be auctioned online through eBay for fans to bid on and collect.
Reed's most important guitars, amps and general effects will be kept by Sister Ray Enterprises for his archive, but many pieces are still up for sale. The money made from the auction will go towards further developing the Lou Reed Archive.
"All of these items were kept at Sister Ray Enterprises and were used by Lou and his band on tour," Reed's Facebook page reads. "Don't miss this unique opportunity to own a piece of music history."
Watch Lou Reed perform 'Walk On The Wild Side':