Who sang the cover of 'Wicked Game' on Love Island?
4 July 2019, 13:35 | Updated: 2 September 2019, 11:33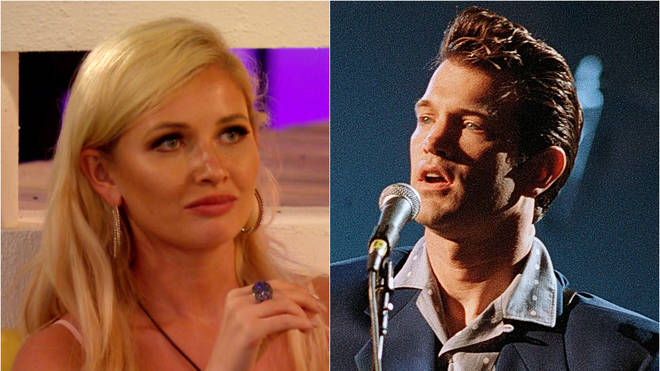 Love Island keep throwing up some amazing song choices this series, and last night's (July 3) episode featured a beautiful cover version.
During the high drama and tense scenes following a dramatic recoupling the night before, the ITV2 show included a cover of Chris Isaak's classic 'Wicked Game', but who sang it?
The cover - which appeared at the end of the episode - was by singer Grace Carter.
Who is Grace Carter?
Grace is a British singer and songwriter from London. She moved to Brighton at the age of eight with her mother, but is now based in capital.
She released her debut single 'Silence', in May 2017. She first found fame after supporting Dua Lipa on tour in late 2017.
She then released her first EP Why Her Not Me in December 2018.
Her cover of 'Wicked Game' was released in 2019, and rose the UK streaming charts after its use in Love Island.
Who first sang 'Wicked Game'?
Chris Isaak first released 'Wicked Game', from his third album Heart Shaped World in 1989, and it became his biggest hit around the world.
It has since been covered by countless artists and used in various TV shows and movies. Covers include versions by HIM, dance act Parra for Cuva, James Vincent McMorrow, London Grammar and Maroon 5.
Love Island 2019 has previously featured amazing covers of En Vogue's 'Don't Let Go' and 'A Girl Like You' by Edwyn Collins.