Matthew Morrison reveals how Elton John helped him to announce his engagement
5 March 2020, 18:58
Matthew Morrison, best known for playing Will Schuester in Glee, has revealed how Sir Elton John helped him propose to his wife during an exclusive interview with Smooth Radio.
Promoting his brand new album due out on March 6, Disney Dreamin' with Matthew Morrison, the singer revealed his engagement announcement happened due to being close friends with Sir Elton.
Speaking to Smooth Radio's Jenni Falconer, Matthew explained: "I'm buddies with Elton. He was gracious enough to lend his voice and do a duet with me on my very first album.
"I'm such a huge supporter of, you know, finding a cure for AIDS, and I work with different AIDS charities and research groups.
"So for me, his mission — we're so deeply connected through that mission, and he has this annual white tie and tiara ball he throws to raise money for AIDS research. And he… you know, he found out…
"We got engaged like two weeks prior to that, and he was kind of like, 'I'd love to sing a song for that'.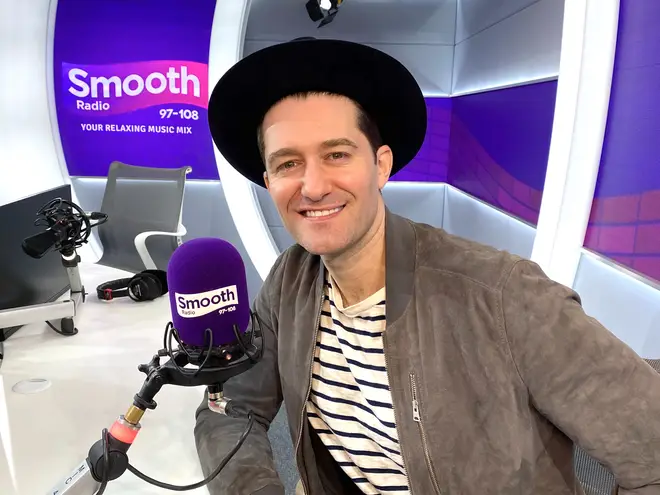 "And I didn't know it was going to be, like, the announcement. But basically, that was the announcement – him and Chris Martin from Coldplay sang the song, and it was this moment of… I couldn't believe it. It was wild!
"It was very special, and a moment we'll always remember."
However, it didn't make Matthew feel obliged to invite them to the wedding, laughing: "No. We only had 40 people at the wedding. It was very small."
Matthew went on to reveal how he has always wanted to play Gene Kelly in a biopic, but Gene's widow turned down the idea.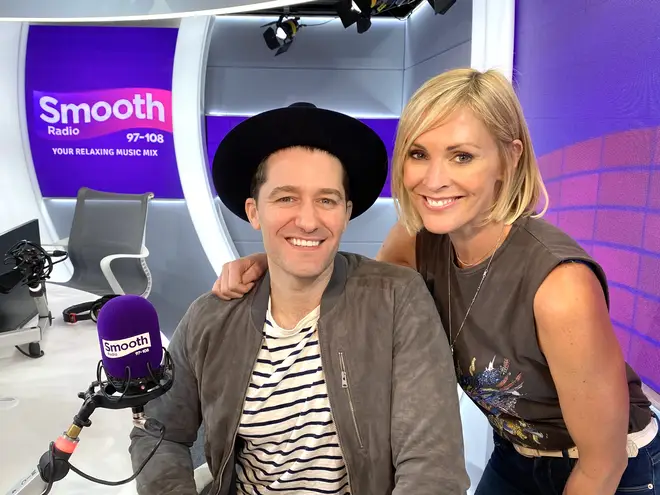 The 41-year-old said: "There's one I was trying to do for a while but it just got kind of taken away.
"I really wanted to do the Gene Kelly biopic, but his widow owns the estate, and she said that Gene never wanted anyone to do a biopic of him because it wouldn't be to his standards.
"So I have complete respect for — I mean, I agree. He was a one-of-a-kind talent, but it was something I was so looking forward to really trying and getting in there.
"I feel like, if there's anyone, then I am probably the person to do that role. But it's not meant to be. So, oh well. I'll figure out the next one, I guess."
Matthew Morrison - Go the Distance
Matthew, who is a judge on The Greatest Dancer, will be releasing his new Disney film-inspired album and revealed it was the "most fun" he's ever had while recording.
Matthew continued: "It was very, very cool. It was honestly the most fun I've ever had in a recording studio. Because, you know, I think most albums you do, they've very—like, you're going to do a pop album, or you're going to do a standards album…
"Disney is so… like, the grand scope of things is like, you could do anything in a studio. Different voices, different characters. It's so much fun."
Disney Dreamin' with Matthew Morrison is out on March 6.