Michael Jackson's 'Thriller' and other spooky songs have been turned into a cartoon
30 October 2017, 10:35 | Updated: 2 November 2017, 15:29
As each Halloween rolls around, that also means you're definitely going to hear Michael Jackson's classic 'Thriller' at least 143 times.
To celebrate Michael's love for the spooky season, a new cartoon based on his music aired in the States over the weekend, and it looks... odd.
Michael Jackson's Halloween follows the story of two millennial kids and their dog, as they find themselves at a mysterious hotel on Halloween night.
Jackson's music is the soundtrack, while the likes of The Big Bang Theory's Jim Parsons and Alan Cumming are among the voice actors.
In the film, the evil villainess Conformity is trying to ban music from the world, but the hotel is guided by the spirit of Michael Jackson, who shapeshifts into a bat, a dancing pumpkin, a spider security guard and a mad scientist cat. As you do.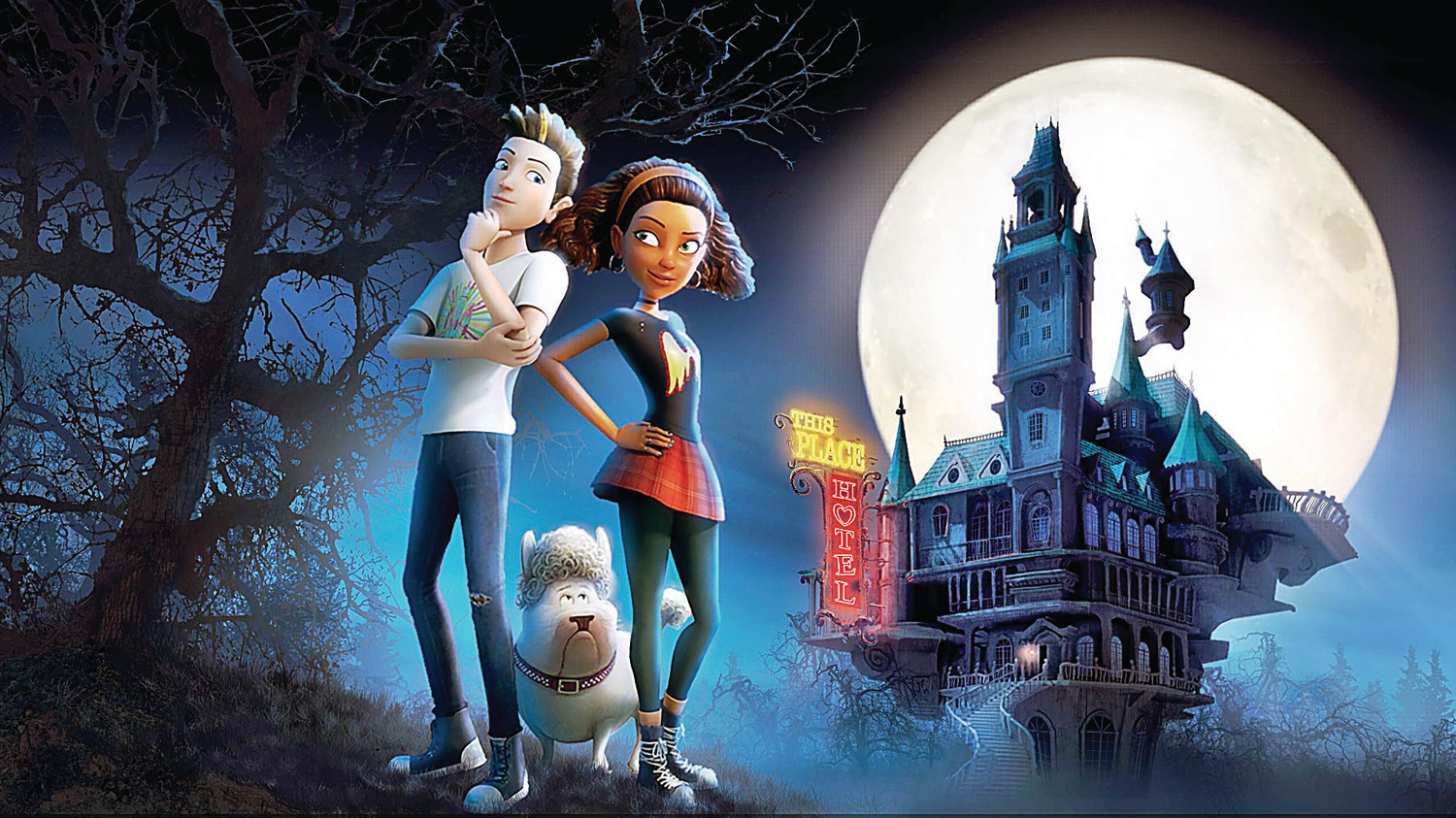 It is essentially a family-oriented sequel to Jackson's recent posthumous compilation Scream, which is a new collection of his spookiest songs, including 'Thriller' and 'Dangerous'.
"Michael loved Halloween, he loved animation; he was basically a big kid at heart," producer and Jackson estate co-executor John Branca said. "We wanted to stay true to and be inspired by Michael and what his tastes and loves were."
Watch a proper Michael Jackson video below: