Dedicate a special Mother's Day message to your mum on Smooth Radio!
5 March 2018, 12:13 | Updated: 6 March 2018, 10:25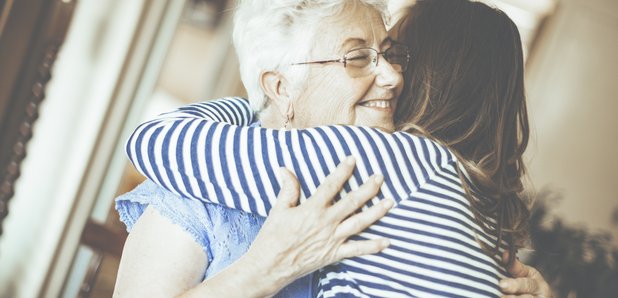 Mother's Day is nearly here, and you can show your mum just how special she is with a dedication on Smooth Radio.
To make this Mother's Day extra special, we'd like to give you the chance to dedicate a special message to your mum.
All you need to do is complete the form below, and tune in to Smooth Radio this Sunday (March 11) from 6am to 10am with Eamonn Kelly, followed by Margherita Taylor until 2pm to hear your messages.
Make sure to include both your name and your mum's name, your phone number, message to your mum, song choice and what you'll be up to this Mother's Day.
Click here to submit your song choice or use the form below.
We can't wait to read them out!