Monty Python and The Rutles songwriter Neil Innes dies, aged 75
30 December 2019, 13:58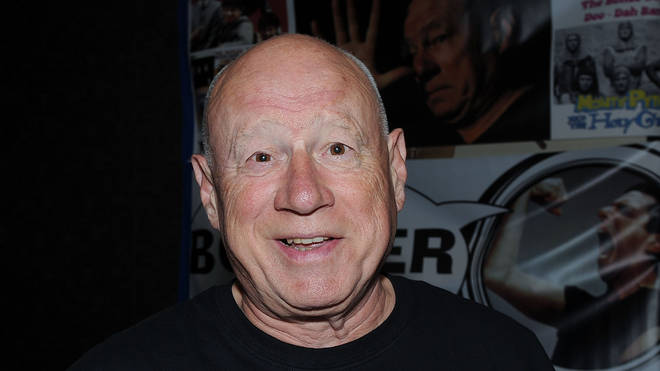 English writer, singer and comedian Neil Innes has died at the age of 75.
Innes was best known for his time with the Bonzo Dog Doo-Dah Band, Beatles parody band The Rutles and working with Monty Python.
A spokesman for his family said he had not had an illness, and had passed away unexpectedly on Sunday night (December 29).
He had been travelling home from France with his family, who have now asked for privacy "at this difficult time".
"It is with deep sorrow and great sadness that we have to announce the death of Neil James Innes on 29 December 2019," the family said in a statement.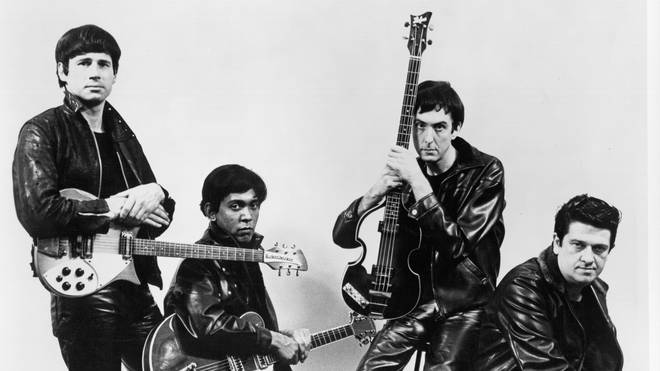 "We have lost a beautiful, kind, gentle soul whose music and songs touched the heart of everyone and whose intellect and search for truth inspired us all."
They continued: "He died of natural causes quickly without warning and, I think, without pain. His wife Yvonne and their three sons, Miles, Luke and Barney, and three grandchildren, Max, Issy and Zac, give thanks for his life, for his music and for the joy he gave us all."
Raised in Germany, the Essex-born artist played piano, guitar and vocals in The Bonzo Dog Doo-Dah Band, famous for their hit 'I'm the Urban Spaceman'.
In the 1970s, He worked closely with the Monty Python troupe, and was nicknamed "the seventh Python". He helped with songs and sketches, as also appeared in the movies Monty Python and the Holy Grail and Monty Python's Life of Brian.
Innes later worked with Monty Python's Eric Idle on a new TV series, Rutland Weekend Television, which spawned spoof band The Rutles.