Ozzy Osbourne cancels 'No More Tours 2' North America tour dates to undergo Parkinson's treatment
19 February 2020, 15:36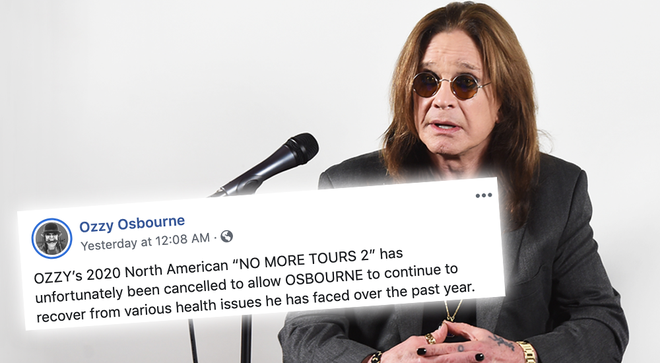 The rock star has cancelled performances in North America to undergo medical treatment, after announcing last month that he'd been battling Parkinson's disease.
Ozzy Osbourne has cancelled a string of performances in North America to recover from health issues he has been facing over the past year.
The legendary rock singer was set to take his 'No More Tours 2' show across the continent this year, but has halted all appearances to undergo pre-planned treatment in Switzerland.
"I'm so thankful that everyone has been patient because I've had a sh*t year," Ozzy said on his website. "Unfortunately, I won't be able to get to Switzerland for treatment until April and the treatment takes six-eight weeks."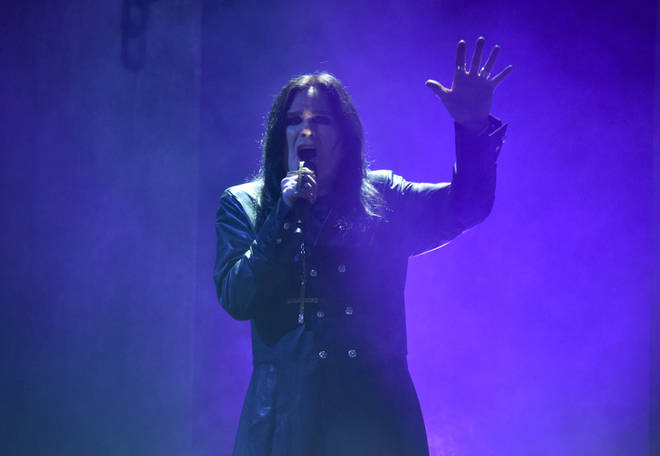 "I don't want to start a tour and then cancel shows at the last minute, as it's just not fair to the fans," Ozzy continued.
"I'd rather they get a refund now and when I do the North American tour down the road, everyone who bought a ticket for these shows will be the first ones in line to purchase tickets at that time."
Last month Ozzy revealed he had been battling Parkinson's disease in an emotional interview on Good Morning America.
Parkinson's disease is a neurodegenerative disorder that progresses slowly in most people, which there is no cure for.
Last year the star had to postpone his world tour, staying out of the spotlight to recover at home.
Refunds for the 'No More Tours 2' North America dates are available.