Postcode Lottery advert song: Who sings the 'Someone's knocking on the door' tune?
16 August 2019, 16:45 | Updated: 19 August 2019, 09:57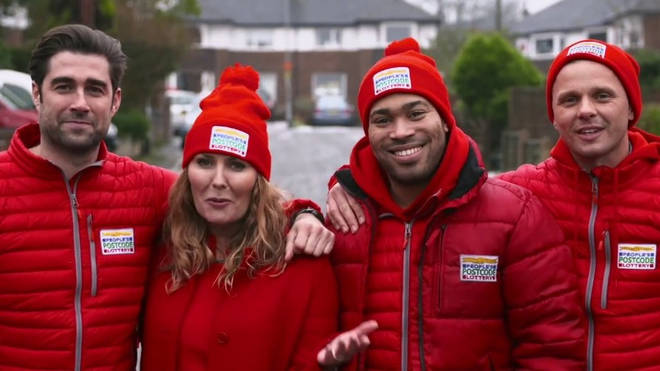 "Someone's knocking on the door, somebody's ringing the bell..."
Chances are you've heard this song at least twice every single day for the past five years or more.
And as soon as you've heard it, it probably gets stuck in your head for the rest of the day.
The song we're talking about is the People's Postcode Lottery 'theme tune', which is played on every TV and radio advert for the subscription-based lottery company.
But who sings this annoyingly catchy tune?
For many of you, this is probably obvious. But you may be surprised it's by none other than Paul McCartney! The track is a version of his band Wings' song 'Let 'Em In'.
The song was from their 1976 album Wings at the Speed of Sound, and reached number three in the UK.
However, the Postcode Lottery advert version is a cover by soul singer Billy Paul - the man behind 'Me and Mrs Jones' - from 1977.
You can hear the full version by Billy below: