Sam Smith blames a cheeky tequila for his 'first gay man to win an Oscar' gaffe
26 October 2017, 09:58 | Updated: 24 June 2018, 18:14
Sam Smith raised a few eyebrows last year when he mistakenly said that he was the first gay man to win an Oscar.
Well, he's now admitted that his error was due to having a few sips of tequila during the ceremony, as he didn't think he had any hope of winning an Oscar for his James Bond song 'Writing's on the Wall'.
Sam made headlines in 2016 when he misquoted Sir Ian McKellen during his acceptance speech, claiming that the Lord of the Rings star once said no openly gay man had won an Oscar (when he had actually said that no openly gay actor had won a 'best actor' Oscar).
Explaining the incident on Ellen, Sam said: "I wasn't happy with my performance and we thought we had no chance of winning at all. I was just like, 'Let's get the party started and have some fun'.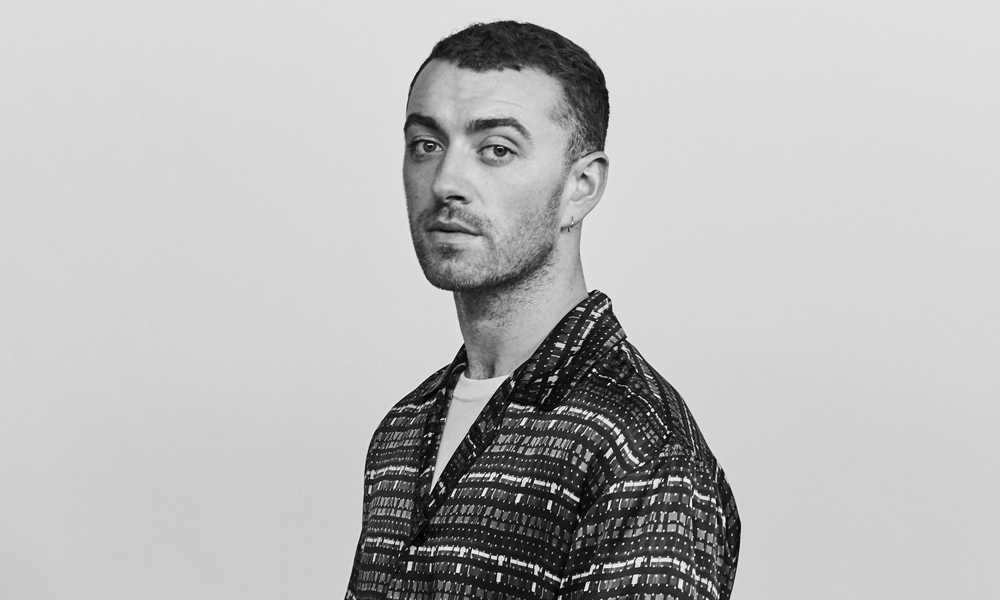 "Then we won and I was just like, 'Woah.' And I went up and I mucked up my speech. I forgot to say best male actor. I basically said I was the first gay person to ever win an Oscar."
Laughing it off, he added that a certain pop superstar wasn't too pleased with his comments: "I saw Elton John at an after party and he was like, 'I've won an Oscar.' I was like, 'I'm sorry. I was young when you won your Oscar.' I'm joking."
Later in the interview, host Ellen DeGeneres asked Sam about his love life, after he was recently spotted kissing 13 Reasons Why actor Brandon Flynn.
When asked if he was single, he said: "No, I'm not, which is crazy. It's weird bringing out an album and not being single. Because when I brought out In the Lonely Hour, I was so lonely. But now I'm singing songs about another guy, but now I'm quite happy. So it's quite weird."
Sam Smith releases his second album The Thrill of It All on November 3. Listen to his next single below: