Smooth is now more popular than ever before – and we'd like to say...
1 August 2019, 00:01 | Updated: 1 August 2019, 09:11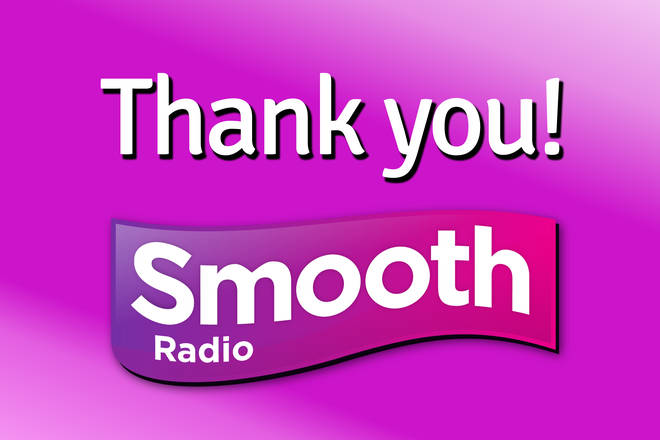 The latest listener figures have just been released, and it's a brilliant result for Smooth.
Over 5.7 million people now listen to Smooth every week – and you're tuning in for longer than ever before.
The audience for every single weekday show has increased in the last 12 months, and Smooth Breakfast is bigger than it's ever been.
Across the UK, 2.5 million people now wake up with Smooth every week.
With an audience of over 2.3 million people, Kate Garraway is the queen of mid-morning radio, welcoming in another 103,000 listeners in the last year.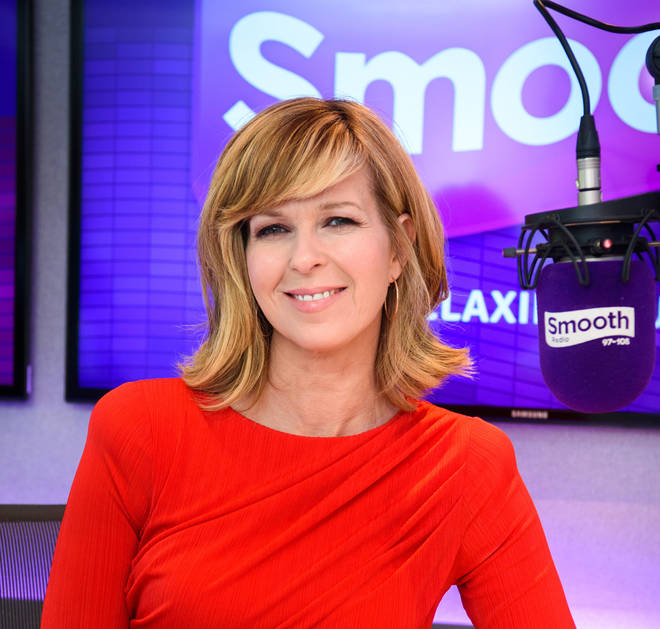 Paul Phear, meanwhile, adds 145,000 listeners to his afternoon show, delivering a new reach of 2.2 million.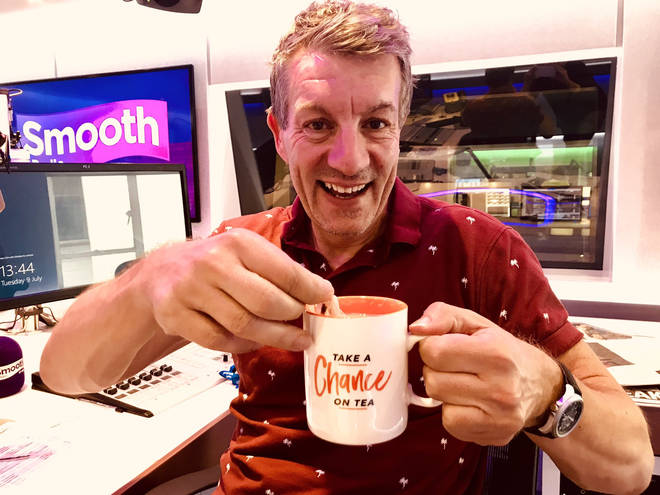 At the weekend, Myleene Klass scores her highest ever audience: over 1.1 million people now join Myleene on a Saturday – an increase of 124,000 in the last 12 months.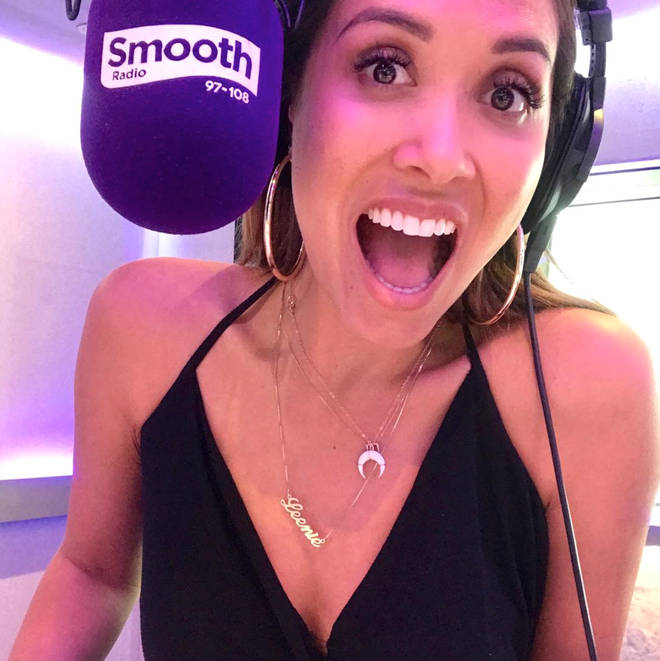 1.1 million people also spend their Sunday in the company of Tina Hobley, whose audience has grown by 45,000 listeners.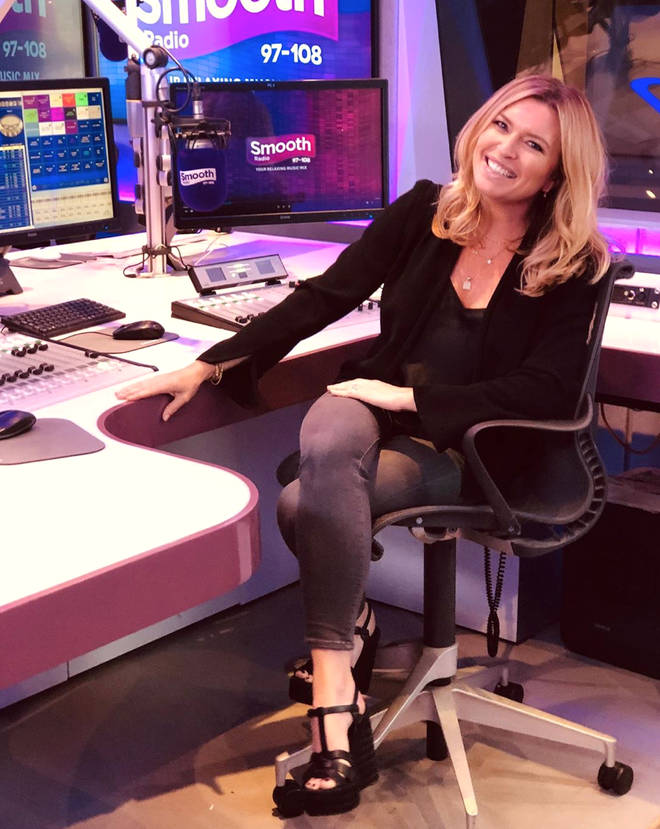 There's good news on Smooth Extra, too: we've welcomed in 33,000 new listeners in the last three months.
It's a really exciting time at Smooth: we love playing Your Relaxing Music Mix, and it's great to discover that so many of you are tuning in for longer!