Vote in Smooth's Favourite Love Songs countdown
15 January 2018, 09:00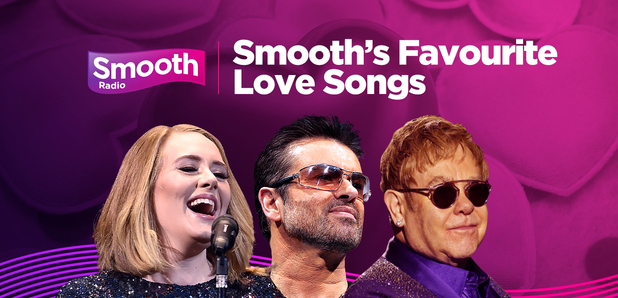 Here at Smooth, we can't get enough of classic romantic tunes. We celebrate this fact every night at 10pm with Smooth Love Songs.
And now that Valentine's Day is just around the corner, what better time to play a whole day's worth of love songs in a brilliant countdown?
Smooth will play YOUR choices on Wednesday, February 14 in Smooth's Favourite Love Songs. Not only that, but we have 25 copies of our new compilation Smooth Love Songs to give away.
All you have to do for a chance to win the new album is to pick your favourite love song from our longlist below.
OR, if your favourite love song isn't there, don't worry! Feel free to tell us your personal pick in the text box provided. You have until midnight on Sunday, February 11 to get your vote in.
So get voting and share with your friends and family! You won't want your favourite love song to miss out.
Find out more about our Smooth Love Songs compilation including the full tracklisting here. And make sure to tune in to Smooth Love Songs, every night at 10pm on Smooth Radio.