Where is 'Tell It To My Heart' singer Taylor Dayne now?
25 July 2019, 17:40 | Updated: 28 October 2020, 09:43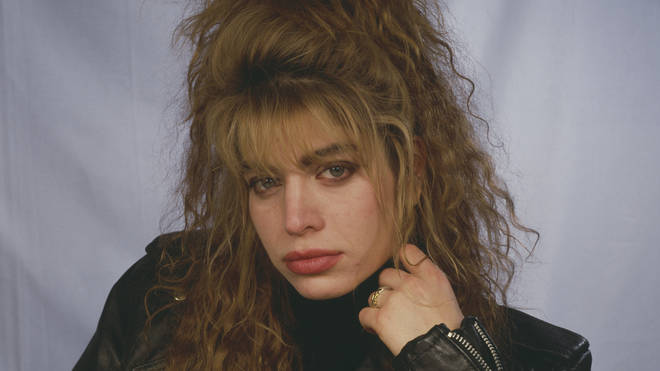 Taylor Dayne achieved huge chart success in the late 1980s, thanks to her dance-pop singles including 'Tell It To My Heart'.
But where is the American artist today and what has she been up to in recent years? Here's your handy catch-up guide:
Who is Taylor Dayne?

Taylor Dayne is an American singer and actress, who found fame in 1987 after her debut single 'Tell It to My Heart' reached the top 10 in 14 counties.

She also achieved six more US top 10 singles, including 'Love Will Lead You Back', 'Prove Your Love', and 'I'll Always Love You'.

Taylor has sold over 75 million records worldwide, has had three Grammy Award nominations, and an American Music Award.

She was also ranked at number 18 on Rolling Stone's list of the best female dance artists of all-time.

Taylor Dayne age: How old is she?

Born Leslie Wunderman, Taylor was born on March 7, 1962. She celebrated her 57th birthday in 2019.

She began singing professionally after graduating from high school in New York. She went under the name Les Lee, before being signed to Arista Records as Taylor Dayne.

Is Taylor Dayne married and does she have any children?

Taylor has never married, but she is the mother of two children: Astaria and Levi.

Taylor Dayne now: What is she up to today?

Taylor Dayne in 2019. Picture: Getty

Taylor's last album was 2008's Satisfied.

Her most recent release was the 2014 single 'Daydreaming', and earlier this year released the track 'Live Without'.

Taylor still regularly performs live, and is heading out on a US tour from summer 2019.