The Tina Turner musical has found its new Tina
17 October 2017, 17:23 | Updated: 25 June 2018, 15:26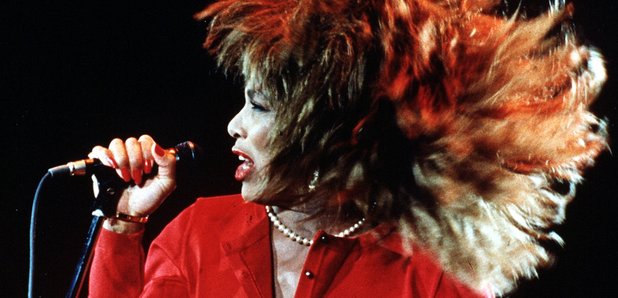 We are very excited to finally see the upcoming Tina Turner musical on the West End, and now we know who will play the icon on stage.
American actress Adrienne Warren will portray the soul icon in the brand new musical Tina, which will get its world premiere in London next spring.
Directed by Phyllida Lloyd, Tina tells the life story of the performer, from her humble beginnings in Nutbush, Tennessee, to becoming one of the world's most popular singers.
The musical will open at the Aldwych Theatre in April 2018, and is currently booking until next June.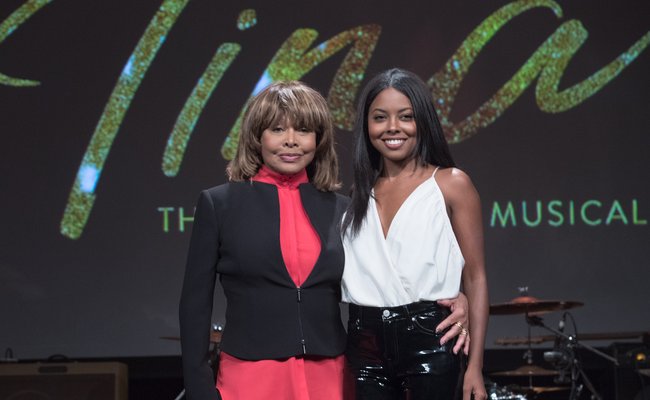 Adrienne Warren said of her starring role: "Growing up watching Tina, I knew how to shake my hips before I could tie my shoes! I am so grateful to our creative team and producers for entrusting me with this responsibility.
"I say responsibility, because I am a Tina Turner fan first. I am elated, honoured and humbled. Meeting and working with Tina is and will always be one of the great moments of my life. Can't wait to see you in London!"
Adrienne and Tina met up earlier today (October 17) at the launch of the musical, with Tina saying: "It has been my joy to introduce Adrienne today. From the moment I met her at our last workshop I saw her exceptional talent.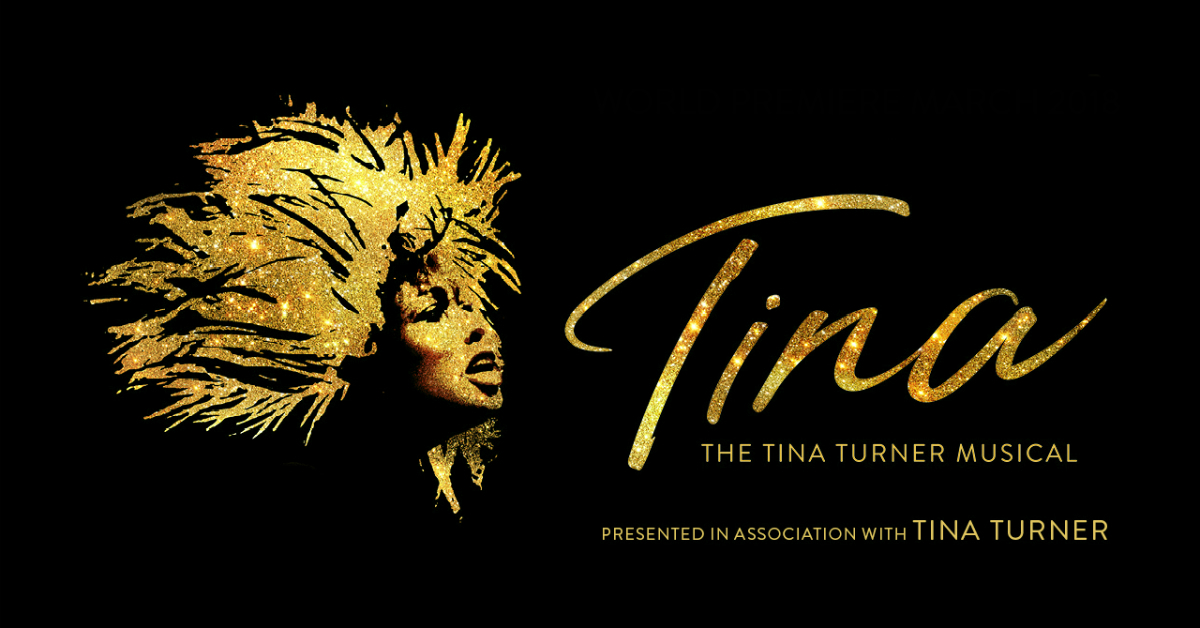 "Playing this role will require immense physical and emotional commitment, and bravery too. We are thrilled to have found Adrienne, and I very much look forward to spending more time together and developing a special friendship I know will grow even stronger as we prepare the production for the Aldwych Theatre. We can't wait to welcome her to the show."
This will be Adrienne's West End debut, but she has already had success on Broadway, earning a Tony nomination for Shuffle Along. She has also appeared in various TV shows including Orange is the New Black and Blue Bloods.
Watch a classic Tina Turner video below: