Keane's Tom Chaplin is releasing a Christmas album - including an East 17 cover
13 October 2017, 15:25 | Updated: 2 November 2017, 15:29
It's a move in most artists' careers at some point or another: the Christmas album.
The latest festive offering comes from Keane frontman Tom Chaplin, who has announced his brand new solo LP Twelve Tales of Christmas.
But unlike most other Christmas albums - the ones which feature the same old cover versions and carols - Tom's album will feature eight original songs written by the man himself.
OK, it does include four cover versions, but they're intriguing choices. They are Joni Mitchell's 'River', 'Walking in the Air' from The Snowman, '2000 Miles' by The Pretenders, and amazingly East 17's 'Stay Another Day'.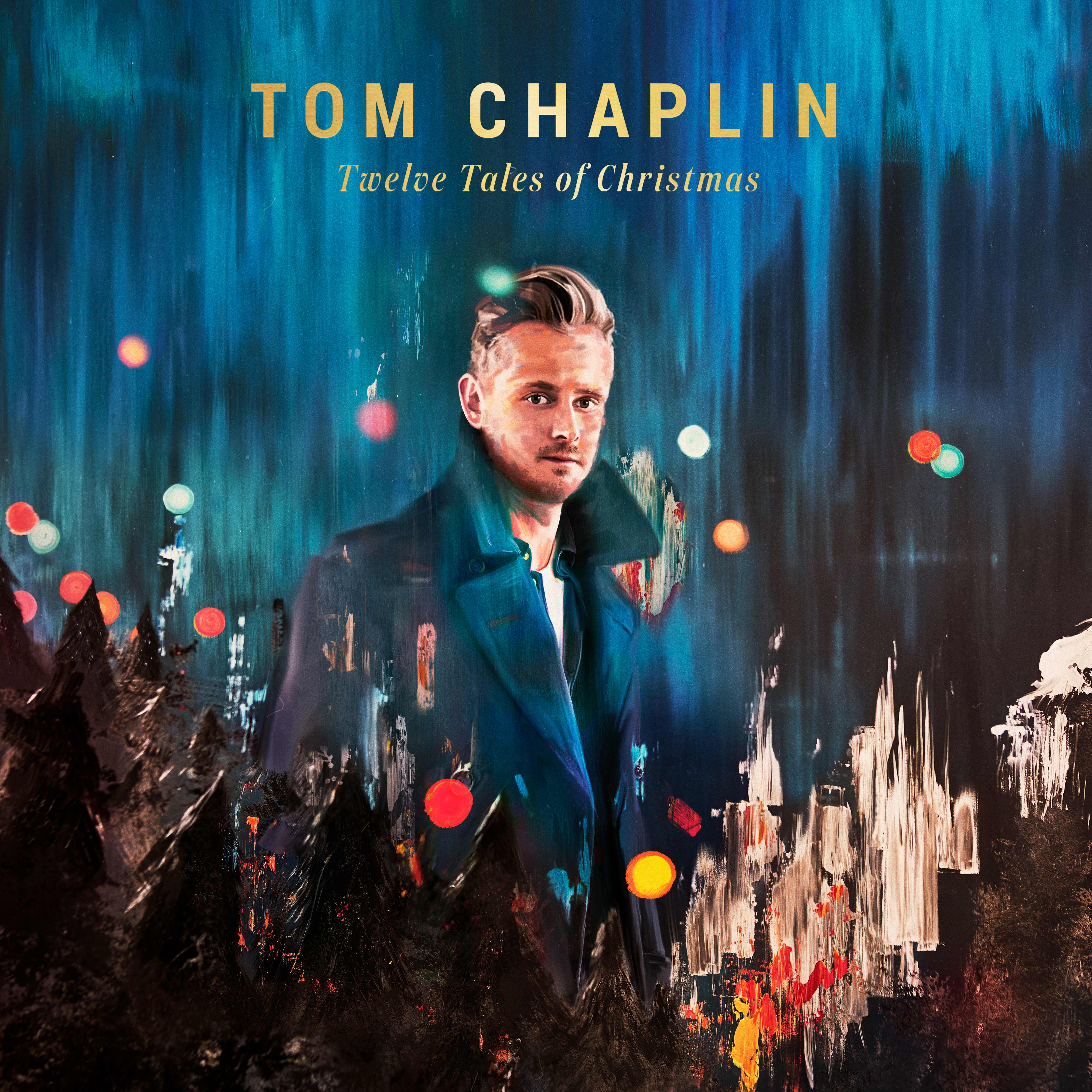 "Christmas is my favourite time of year," Tom said. "The passing years have conspired to erode that magic but I still feel its presence when I gather together with my family.
"The four covers I chose are personal favourites and all very distinct from one another. I found Christmas a great source of inspiration for writing my own songs. There's a bittersweet quality to this time of year that made me want to explore the themes of love, lost love and remembering those we have lost."
The album will be released on November 17.
The full tracklisting:
1. Walking In The Air
2. Midnight Mass
3. 2000 Miles
4. Under A Million Lights
5. River
6. London Lights
7. We Remember You This Christmas
8. Stay Another Day
9. For The Lost
10. Another Lonely Christmas
11. Follow My Heart
12. Say Goodbye