Van Morrison "relieved' after divorce from former Miss Ireland Michelle Rocca
26 March 2018, 10:39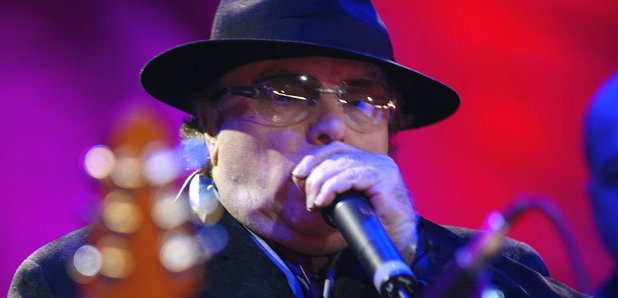 Van Morrison has described his divorce from wife Michelle Rocca as "hugely wearying".
The 72-year-old rock legend confirmed at the weekend that he had been granted a divorce from his wife of more than 20 years.
"At my age, I have found it to be a hugely wearying, protracted experience and I'm relieved that it has finally reached a conclusion," he said.
The singer also thanked his family and close friends "for providing respite from the storm over the past eight years", adding: "You know who you are and I'm eternally grateful."
The couple's divorce settlement have been going on for some time, but no details have been released.
Morrison met the former Miss Ireland winner in 1992, and they married soon after. They have two children together. She also appeared on the front cover of his album Days Like This.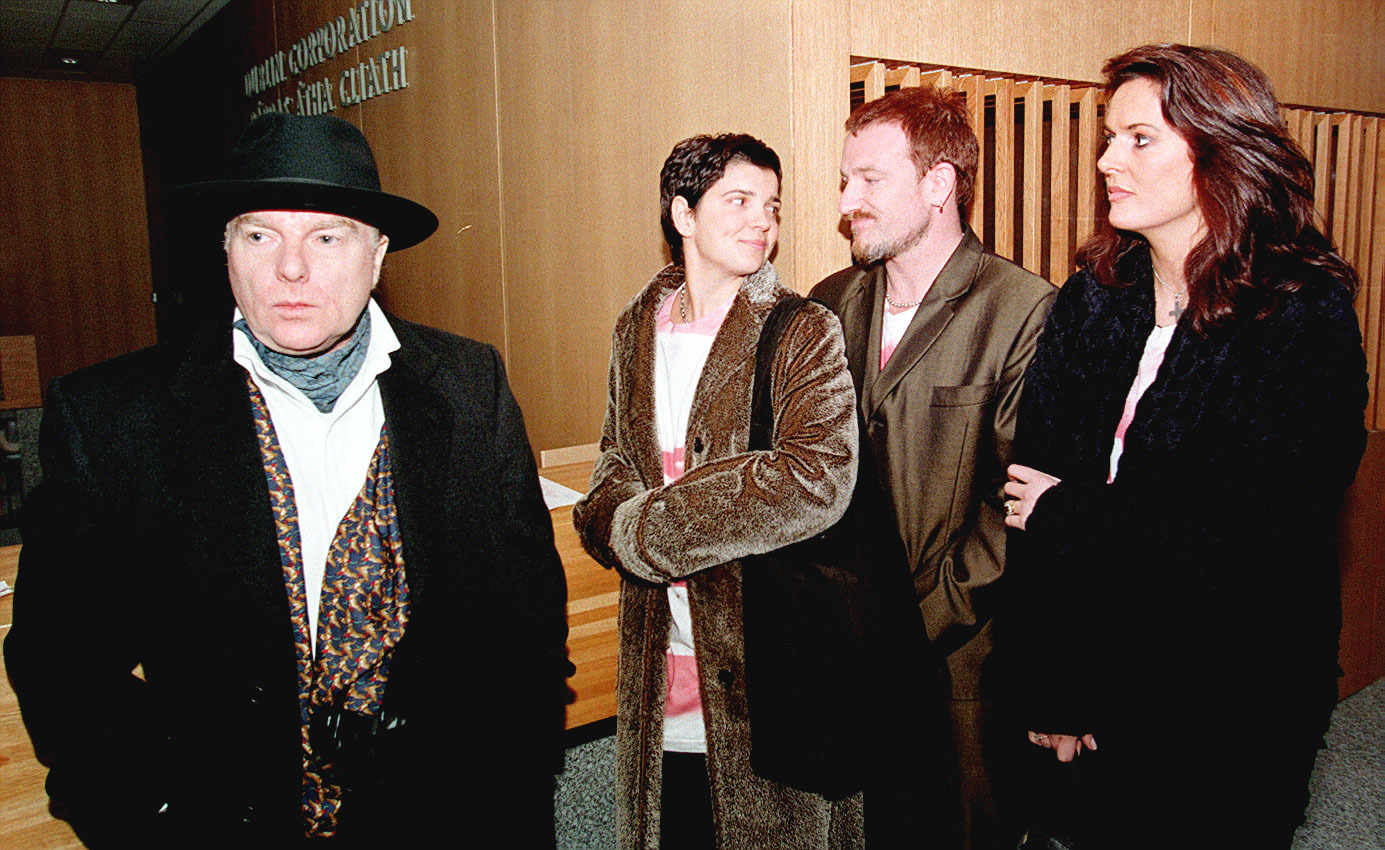 [Van Morrison and Michelle Rocca (far right)]
It is his second divorce, having been previously married to Janet Rigsbee in the late 1960s and early 1970s.
Morrison and Rocca were a regular fixture on the Dublin social scene in the 1990s, and they separated in 2013.
The couple were last photographed together in public in June 2016 in Belfast, when they and their children attended the funeral his mother Violet.
Meanwhile, Van Morrison has been announced as the support act for Michael Bublé at British Summer Time Hyde Park in June.