Could Wham!'s 'Last Christmas' be this year's Christmas number one?
18 October 2017, 15:45 | Updated: 2 November 2017, 15:29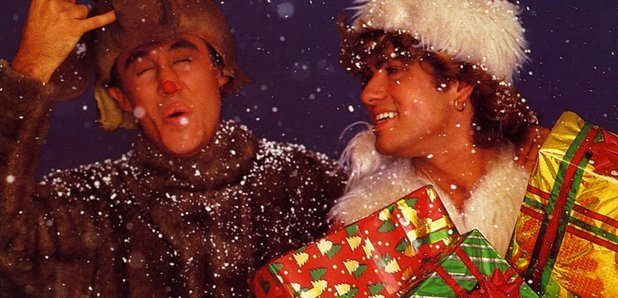 It's one of the all-time greatest Christmas tunes, but it never reached number one. Could that all change in 2017?
Odds have been slashed for the 1984 song to be named this year's Christmas number one, following singer George Michael's death on Christmas Day last year.
The track has been a fixture in Christmas week over the past 10 years, ever since downloads and later streaming were included in the charts.
However, with the song likely to make many peoples' festive playlists this year, coupled with a recent lack of effort from artists aiming to score a Christmas number one and even The X Factor winner releasing their single much earlier than usual, this could finally be Wham!'s year.
'Last Christmas' missed out on the Christmas number one in 1984, as it was released in the same week as Band Aid's 'Do They Know It's Christmas' (though, Wham! were also involved in the charity single).