Will Young is selling both his Brit Awards for charity
6 July 2018, 13:44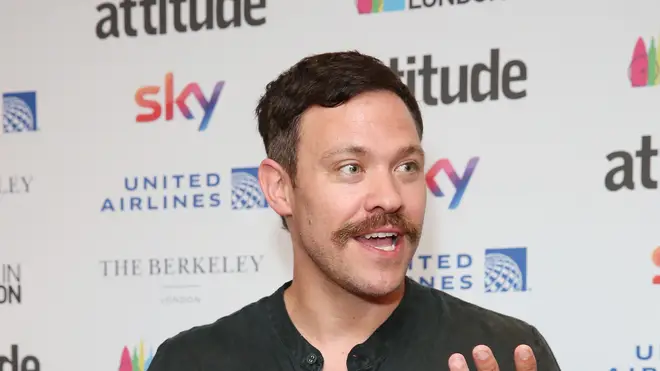 The singer says the awards remind him of a "not very happy time".
Will Young has decided to sell his two Brit Awards - for Best British Breakthrough Act in 2003 and Best Single for 'Your Game' in 2005.
Speaking to The Sun, Will said that he hopes he can raise £5,000 for each for charity.
He said: "People think I am mad to get rid of my Brits but to me, they are just a reminder of a not very happy time in my life."
Will plans to donate some of the profits to a Thai dogs home, saying he "would rather the money go to the dogs" before adding: "I am turning bad into good. That's just the way I want to be."
Will Young - Your Game (Video)
The 'Leave Right Now' star had previously hinted at selling his awards when speaking to The Telegraph. "Paul from S Club 7 sold his Brit for £60,000," he said. "Bloody brilliant. I want to sell my Brits and give the money to charity. If you've got kids and you need to pay your mortgage then sell your Brit. If someone else wants it, then brilliant."
Last year, Will revealed that his struggles with Post Traumatic Stress Disorder (PTSD) left him unable to leave the house.
He said he believes it was triggered when he was separated from his twin at birth, and his time at what he described as a "vicious" prep school.
He was diagnosed with the condition in 2012, while appearing in the musical Cabaret. Meanwhile, he will be replaced by Matt Cardle in the West End production of Strictly Ballroom.