A Musical Based On Cilla Black's Life Will Open In Autumn 2017
24 February 2017, 10:01 | Updated: 2 November 2017, 15:29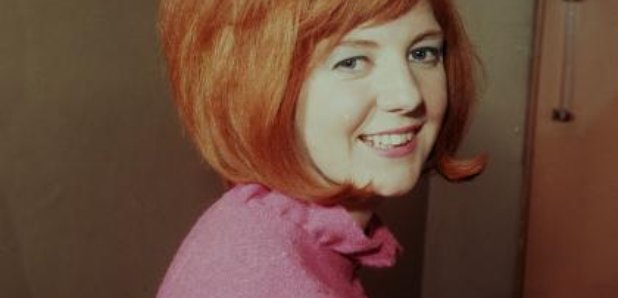 From the writer of the 2014 TV drama, 'Cilla', comes a musical adaptation of the star's life.
The life of Cilla Black will be brought to the stage this Autumn in a musical based on the 2014 three-part TV drama 'Cilla'.
The theatre production was the final project that the singer gave her blessing to before she passed away in August 2015.
"When she died, naturally, all the plans went on hold," the late singer's son Robert Willis revealed. "Now the dust has started to settle, we had to make a choice: is this something that we let go? Or continue with. We, all of us, felt it would be a sort of living memorial to her."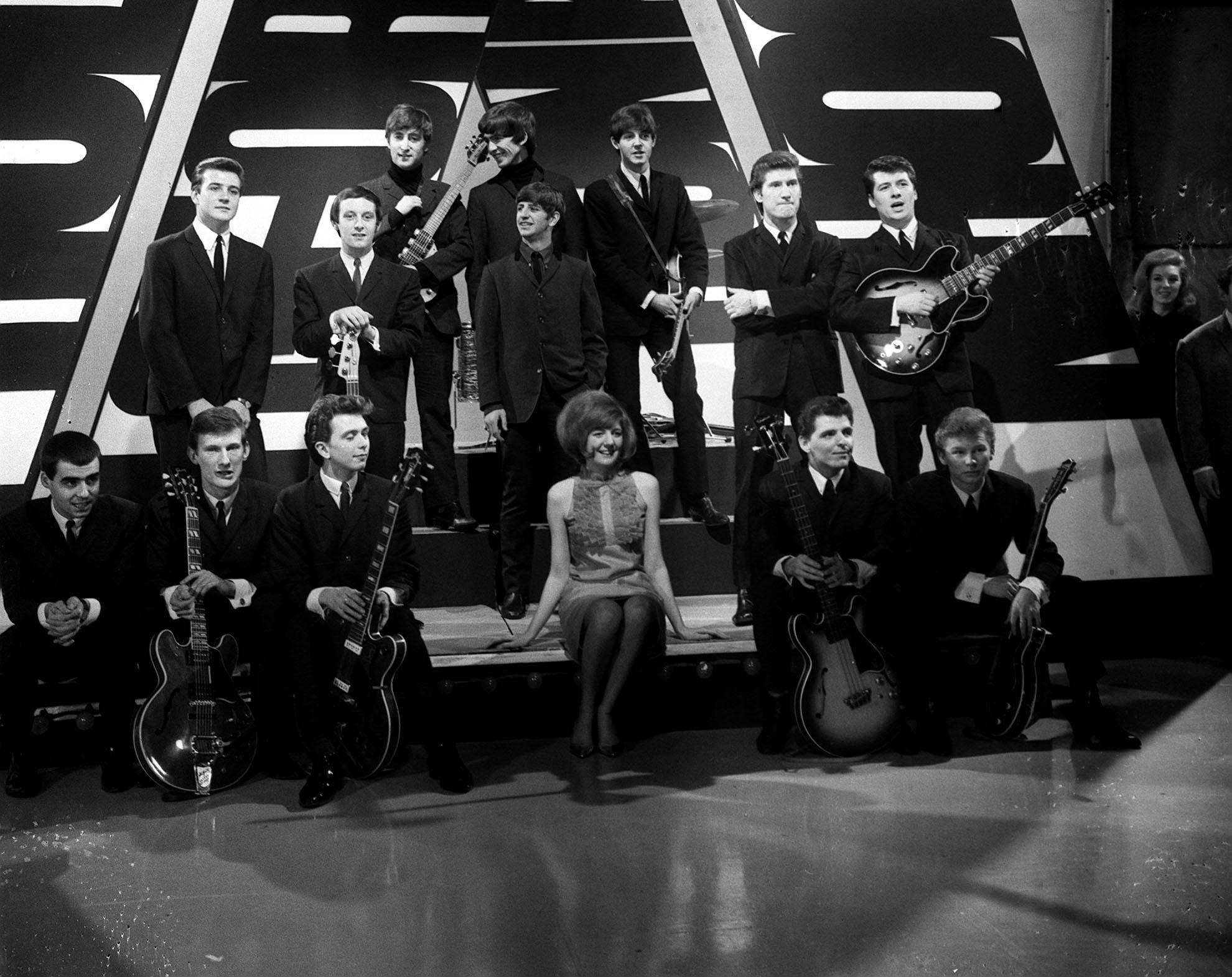 Cilla with fellow Liverpool musicians, The Beatles.
Writer Jeff Pope, who has adapted his screenplay for the stage, has said the show will concentrate more on the music than his TV programme did and will feature Cilla's earlier collaborations with Liverpudlian groups including The Beatles, as well as her hits 'Alfie' and 'Liverpool Lullaby'.
The show will open on September 7th at the Liverpool Empire where it will run until September 16th before embarking on a nine-date tour.
Open auditions will be held to find a lead.