Jackson 5 Song 'Dancing Machine' Gets Makeover With Laura Mvula On Vocals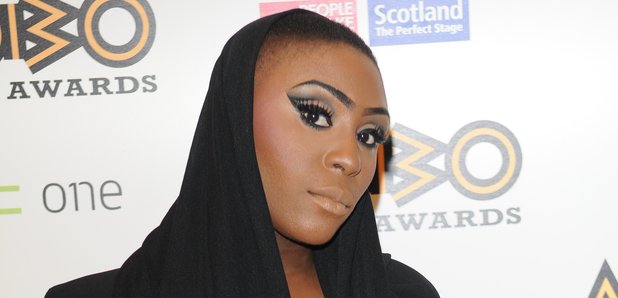 Producer Naughty Boy has reworked Motown classic 'Dancing Machine' by The Jackson 5 with Laura Mvula.
The 32-year-old producer – whose real name is Shahid Khan – has put together a new covers project called 'Naughty Town', which features some of the biggest stars in the industry, in a bid to make the '70s genre popular again.
Naughty Boy said: "Motown is so iconic, at first I didn't want to interfere in case I upset the millions of Motown fans. It took me a while to think I can do this, I can deliver. I realised it's the coming together of music lovers and great songs."
Laura, 31, was thrilled to be invited to feature on the compilation and knew straight away she wanted to do 'Dancing Machine' because she has spent most of her career wanting to sound like the 'ABC' hitmakers.
Speaking of the track, the 'Green Garden' singer said: "'Dancing Machine'" has always been one of my favourite Jackson 5 tracks so when Shah said he was doing an album of reworked Motown classics it was my first thought."
"I grew up listening to and emulating the Jackson 5 so to get a chance to re-interpret and pay respect to some of that genius was really special.
Motown deserves endless credit so hopefully this will highlight the incredible catalogue."
Naughty Boy is yet to unveil the full track-listing and special guest vocalists.
In case you need a reminder, this is the original: