Neil Diamond Makes Dreams Come True With New Christmas Album
19 September 2016, 13:19 | Updated: 2 November 2017, 15:29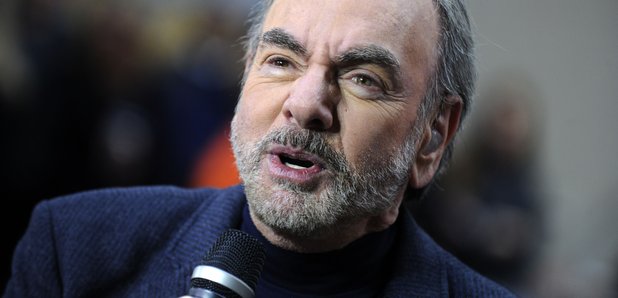 Christmas is coming early with the release of Neil Diamond's brand new festive album.
One of our absolute favourite male artists, Neil Diamond, is releasing a brand new album full of festive favourites as well as some originals.
'Acoustic Christmas' will be Neil's fourth holiday-themed release and was recorded with just a handful of musicians, sitting around a circle of microphones and Christmas lights, according to rollingstone.com.
The album will include traditional songs like 'O Holy Night' and 'Silent Night' but will also include some original songs too.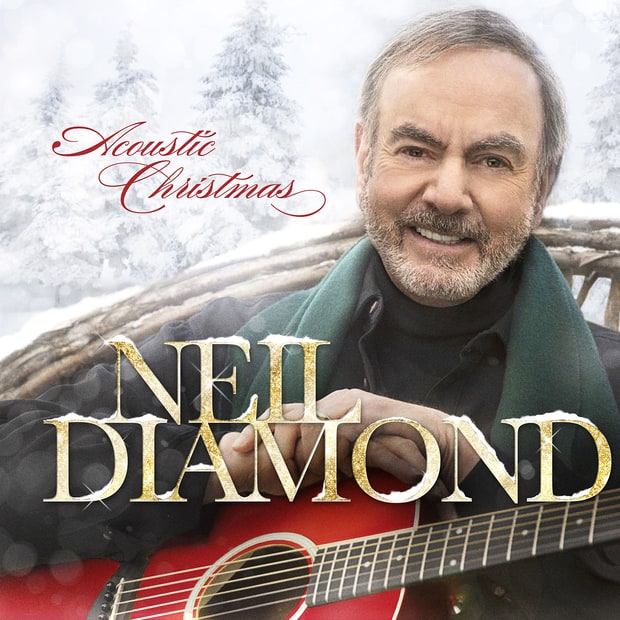 "One need look no further than Neil's earliest hits to know that something special happens when you set his voice in the middle of a few acoustic guitars: the vibrant expression that lives in the nuances of Neil's singing moves to the forefront and creates a profoundly intimate experience," said producer Don Was.
"He's got such a warm voice like gravy or hot chocolate," added producer Jacknife Lee. "The moments that worked so well during those sessions were when Neil sat with us and played the songs on the sofa, with his acoustic guitar, and we'd all pick up instruments that were lying about and join in. It was like traditional holiday gathering, when small family groups would sing together at home."
The album is due for release on 16th October and we can't wait – any excuse to talk about Christmas!