Neil Young Joins Chrissie Hynde For New Single
29 July 2014, 14:19 | Updated: 2 November 2017, 15:29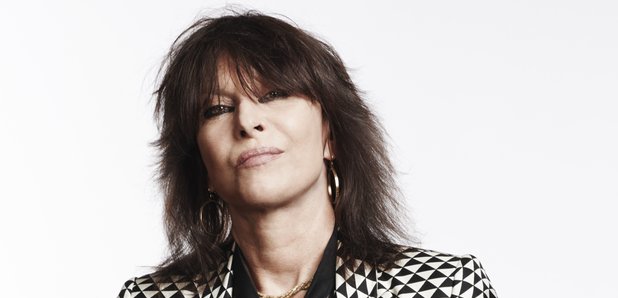 Neil Young joins the Pretenders' Chrissie Hynde on her latest single, 'Down The Wrong Way'.
Chrissie Hynde will release her new single 'Down The Wrong Way' on September 15. The song, which features Neil Young on guitar, is the third to be taken from Chrissie's debut solo album 'Stockholm', which was released earlier this year.
Hynde said, "I know Neil, I've toured with him and he's always been so sweet and friendly to me. But when you're talking about one of the Gods, it doesn't seem like something you'd do to just pick up the phone and call someone like that. But then I thought, I should do, because he's a friend of mine. Neil came down, plugged in and played the song and everyone's mind was blown".
Hynde has been announced as a joint headliner with Blondie as part of the iTunes Festival 2014. She will perform songs from her latest album, as well as treating fans to a selection of songs from her illustrious back catalogue.
Watch 'Down The Wrong Way' music video below: