Nile Rodgers Reveals First New Chic Song In 23 Years
2 March 2015, 13:32 | Updated: 2 November 2017, 15:29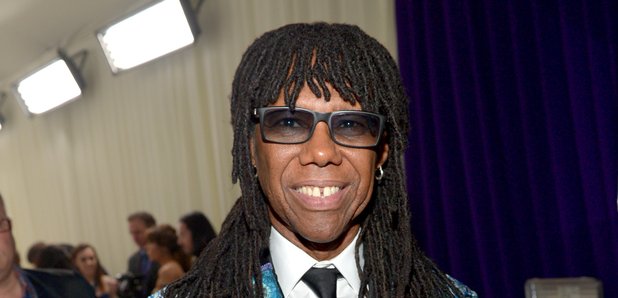 Nile Rodgers has revealed a first look of new song from the first Chic album in 23 years.
Chic 'It's About Time' is scheduled to be released in June by Warner Music. It will be the first Chic album since 'Chic-ism' in 1992. Rodgers stopped recording as Chic following the death of his partner Bernard Edwards in 1996.
The 'new' Chic began in 2013 when Rodgers performed for the first time since the '90s as Chic featuring Nile Rodgers. Around the same time he started working with Daft Punk on 'Get Lucky'.
The first song to be released from the album will be 'I'll Be There', which features the Martinez Brothers.
Listen to the instrumental version of 'I'll Be There' below: