Celebrities Who Loved The Oscars More Than Anyone Else
23 February 2015, 09:47 | Updated: 2 November 2017, 15:29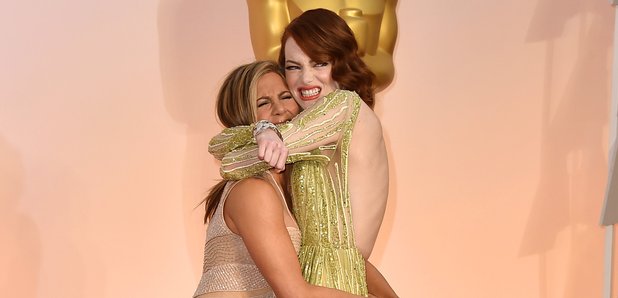 These famous faces loved their Oscars experience last night - but why was John Travolta acting so strangely?!
Benedict Cumberbatch missed out on the Best Actor award, so he drank his way through the pain...
Meryl Streep and Jennifer Lopez loved Patricia Arquette's winner speech, in which she asked for equal pay for men and women. Quite right too!
John Travolta just about redeemed himself with
Idina Menzel - who at last year's Oscar ceremony, he called 'Adele Dazeem'. We're not quite sure if Travolta was trying to kiss Menzel. It got a bit weird, to be honest.
Emma Stone and Jennifer Aniston forgot all red carpet poses and went straight in for the hug.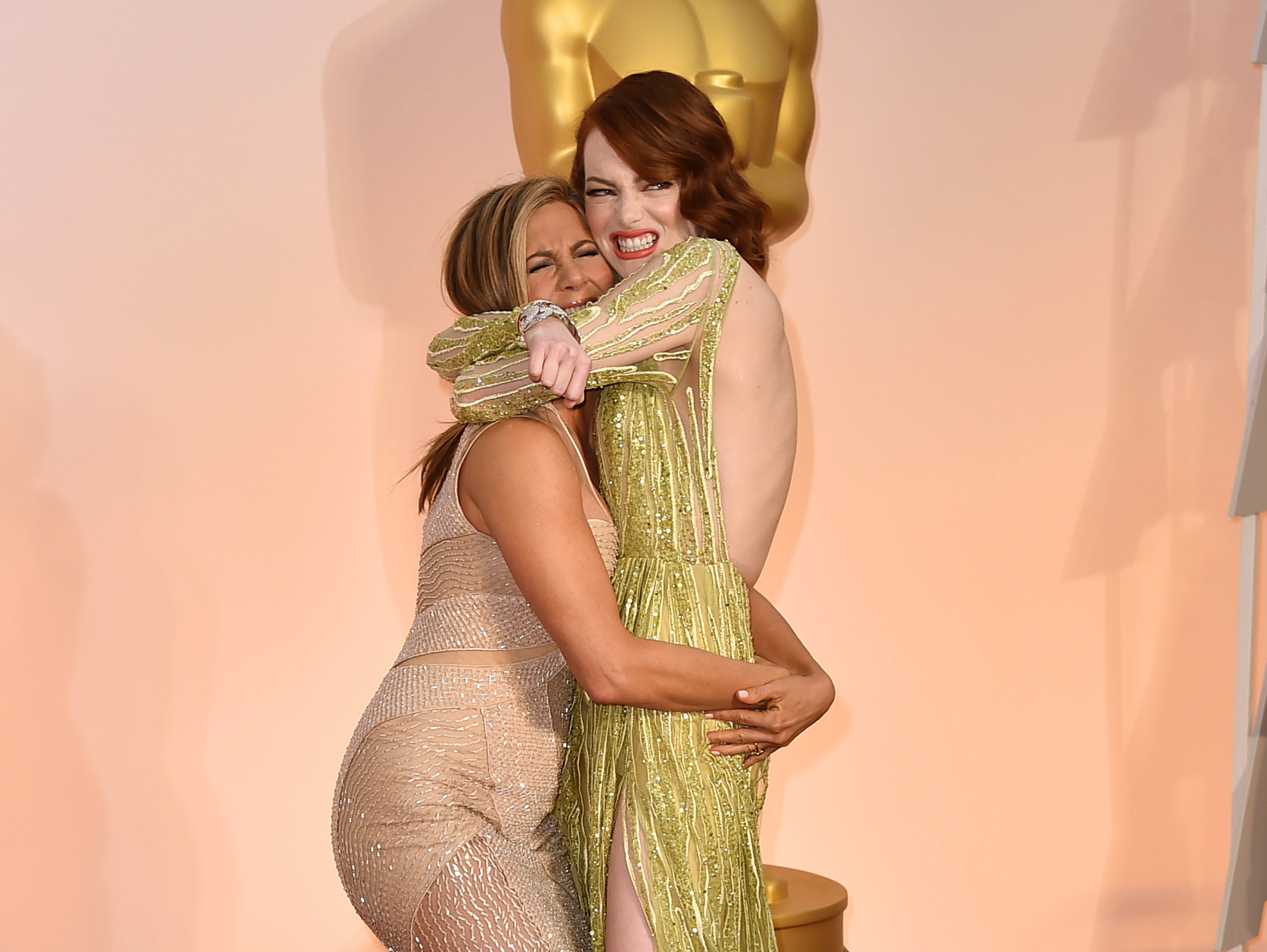 Eddie Redmayne had one of the best reactions of the night, after he picked up the Best Actor award for his role in The Theory of Everything
.
Look at that face!