Paul McCartney Might Get Beatles Songs Back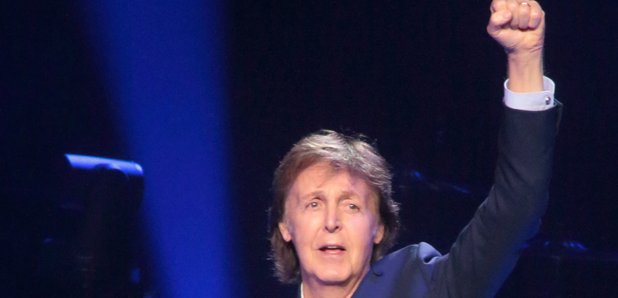 With the Michael Jackson Estate selling its share of Sony/ATV Publishing, all eyes are on Paul McCartney to reclaim the Beatles catalogue.
And according to many reports, he's already begun the process of reclaiming his and John Lennon's stellar songs.

According to legend, the story of alleged treachery began with Jackson and McCartney's close friendship in the 80s, shortly after they recorded The Girl Is Mine (1982) together. McCartney mentioned to Jackson how much money could be made by music publishing.
So, lo and behold, when ATV Music, the publisher of the Beatles songs, came on to the market Jackson snapped it up for a cool $47.5 million in 1985, despite the fact that McCartney was desperate to get this hands back on those songs himself. McCartney never forgave Jackson.
Given that the US Copyright Act of 1976 gives songwriters the power to recapture their publishers' shares of songs, Sir Paul is apparently not going to let this opportunity slip through his fingers!
Here's hoping it's second time lucky to Paul.