Paul McCartney: 'I Was Depressed After The Beatles Broke Up'
25 May 2016, 10:39 | Updated: 2 November 2017, 15:29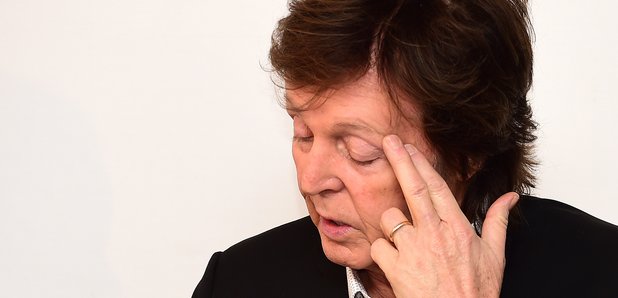 Sir Paul McCartney has admitted he considered giving up music altogether when The Fab Four split.
Sir Paul McCartney has opened up about The Beatles' split saying it left him "depressed" and he turned to drink to try to ease the pain.
"It was difficult to know what to do after The Beatles. How do you follow that?" Paul admitted in an interview. "I was depressed. You would be. You were breaking from your lifelong friends. So I took to the bevvies."
The band split in 1970 with Macca saying "the business thing" broke up the band, adding that the "heavy meetings were doing my head in".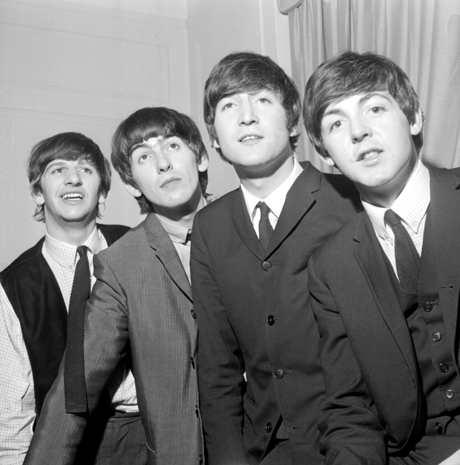 The music legend also admitted he considered giving up music altogether but it was his wife Linda who persuaded him to "get it together". And it was her support that led to the formation of Wings.
"I liked the idea of a band," said Paul. "I wanted to go back to square one." However he thinks the group were actually "terrible" and admitted that Linda couldn't actually play keyboards!
Paul's currently on a world tour which ends with a performance at Desert Trip in California in October alongside other music heavyweights like The Rolling Stones, Neil Young and The Who.