Paul Weller Covers Beatles To celebrate McCartney's 70th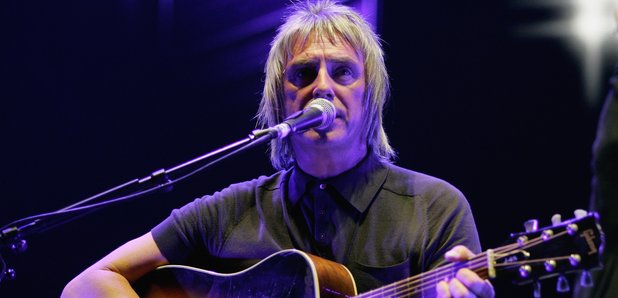 Paul Weller will mark Sir Paul McCartney's upcoming 70th birthday with a cover of The Beatles' song Birthday
Weller is a huge fan of McCartney, and to celebrate his idol's milestone birthday on Monday (June 18), he will release the track for download.
The money raised from sales of the single will be handed to the War Child charity.
Weller says, "It's my own little tribute to the man who, along with the rest of The Beatles, got me into music in the first place."