Percy Sledge Dead: 'When A Man Loves A Woman' Singer Dies, Aged 73
14 April 2015, 16:35 | Updated: 2 November 2017, 15:29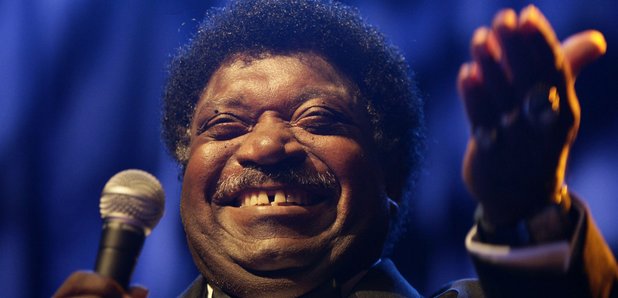 Percy Sledge has died at the age of 73, it has been confirmed.
The singer, who is best known for his classic song 'When A Man Loves A Woman', died on Tuesday morning (April 14, 2015) at his home in Baton Rouge, Louisiana.
Steve Green from talent agency Artists International Management Inc has confirmed Sledge's death.
"He was one of my first acts, he was a terrific person and you don't find that in this business very often," said Green. "He was truly a standout."
'When A Man Loves A Woman' was a huge hit across the world when it was released in 1966, reaching number one in America.
The song later made number 54 in Rolling Stone magazine's 500 greatest songs of all-time, and became a hit in the UK again in 1987 after being featured in a TV ad for Levis jeans.
Sledge started his working life as a hospital nurse in the early 1960s before he became a singer.
His other hits included Warm and Tender Love, It Tears Me Up and Take Time to Know Her.
Sledge is survived by his wife and children.