Peter Gabriel Working On New Album
9 July 2015, 11:08 | Updated: 2 November 2017, 15:29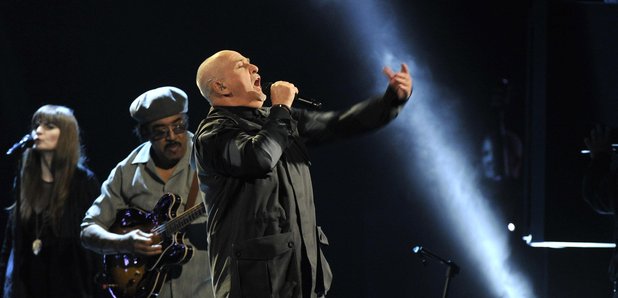 Peter Gabriel has updated his social media with the tantalising news he's making a new album.
Much-loved legend of music Peter Gabriel, former lead singer of Genesis, has released a post to his Facebook indicating he's working on a new album.
The post contains an image of a recording decks with the following text on a sticker:
'July 8th 2015
PG new album 2015/15
Individual title 200-219
drive 1 of 3 SSD
USE WITH RAID number 2'
This will be the first new record from Gabriel since 2011's orchestral adaptions of his classic earlier songs New Blood. But given we only had a covers album before that, Scratch My Back, it's now been a whopping thirteen years since there's been original new music released by Gabriel.
But never fear, it looks like the wait is almost over!
Here's one of Gabriel's classic songs, 1986's Sledgehammer: