Phil Collins: "I Am No Longer Retired"
29 October 2015, 09:39 | Updated: 2 November 2017, 15:29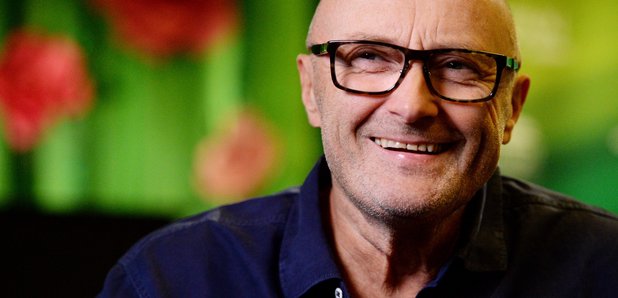 Against all odds, the 64-year-old is planning to make a musical comeback!
In 2011 Phil Collins announced his retirement from music to spend more time with his family but now he's ready to make a comeback.
The 64-year-old musician told Rolling Stone that he is "raring to go" and planning to release new solo material.
The 'Against All Odds' singer hasn't released an album of new material since 2002's 'Testify' followed by a collection of Motown covers in 2010.
One of the big motivations for coming out of retirement is that his two sons aged 10 and 14 "want to see what their dad does".
In 2007 Collins was left unable to play the drums due to dislocated vertebra and it was thought he would never tour again.
But now he's even planning to take to the road again!
"I don't think I want a very long tour. But I would like to play the stadiums in Australia and the Far East, and that's the only way to do that. But there's a part of me that just wants to do theatres, so we'll see."
We can't wait to hear his new music and fingers crossed, he'll include the UK in his tour plans!