Phil Collins Joins Us This Sunday 30th At 9pm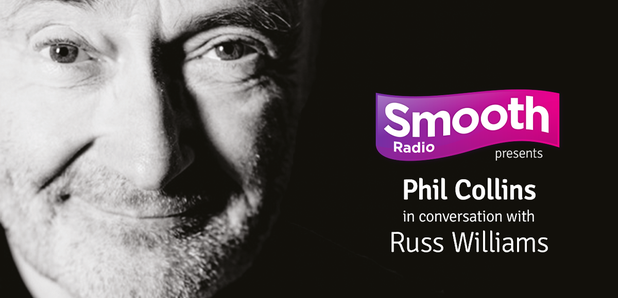 Russ Williams talks to the British legend about coming out of retirement for his upcoming tour.
With 100 million record sales to his name, Phil Collins is one of the great British music icons and after 10 years in retirement, he is back with an autobiography, a tour and a greatest hits CD.
'Not Dead Yet' is the title of Phil's autobiography and tour, which will see him play five dates at the Royal Albert Hall, London next June.
This Sunday, 30th October, Russ Williams speaks to the music legend about his decision to come out of retirement, his career highs and lows, as well as playing some of his best-loved tracks.
Don't miss it, this Sunday at 9pm on Smooth Radio!