Phil Collins Tells Kate: "I Got A Bit Tired Of Being Me"
5 February 2016, 12:44 | Updated: 2 November 2017, 15:29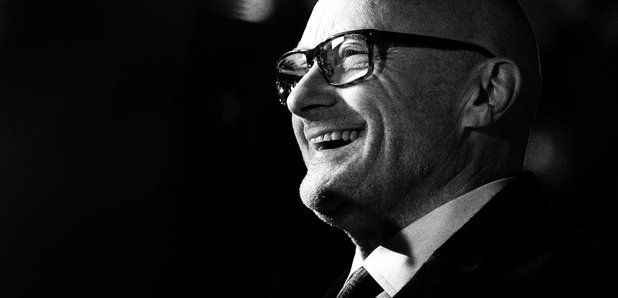 Phil Collins has a frank discussion with Kate Garraway about retirement, his struggles with alcohol and why he's making a comeback. Watch the full interview below.
Phil Collins is one of Britain's most celebrated artists with seven Grammy Awards under his belt as well as album sales of an estimated 150 million worldwide.
However that level of success doesn't come without struggle and Phil has had many battles in the last number of years.
In a candid interview with Kate Garraway, the singer opens up about retiring from the spotlight, problems with alcohol and the injuries that left him unable to play the drums.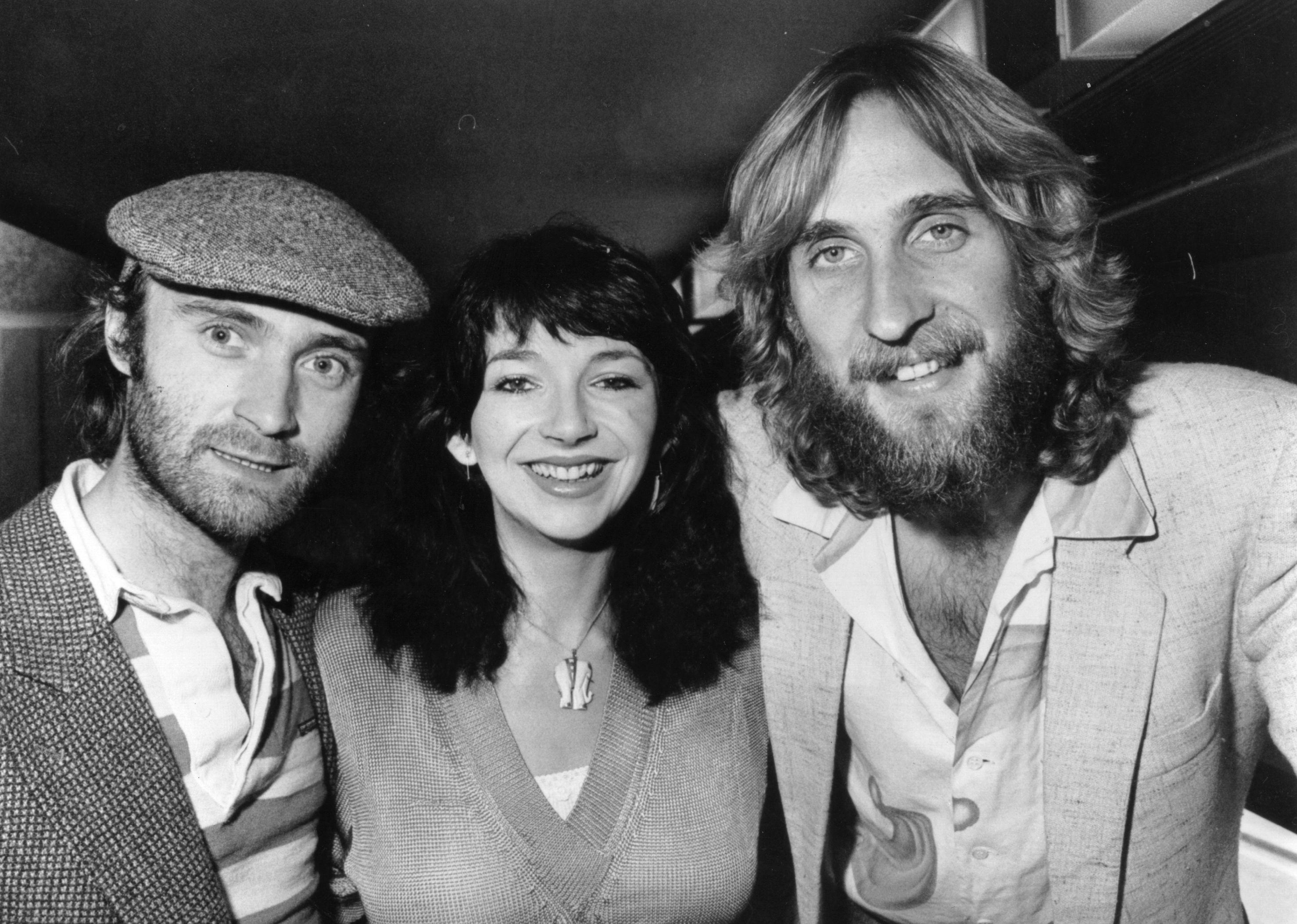 Phil Collins with Kate Bush and Genesis band member Mike Rutherford at the 1980 Melody Maker Pop Awards. Pic: Getty
On his decision to retire in 2011, Phil explains "I got a bit tired of being me. I was everywhere", so he slowed down to enjoy life with his two young children.
With so much more time on his hands, Phil began to enjoy having a glass of wine - something he rarely did while touring.
"I kind of felt that I'd earned it because I'd never done nothing in my life," explains Phil.
"So I started doing nothing but along with it, came drinking a bit early and then drinking a bit earlier because I could. I didn't see anything wrong with it but it was slowly killing me".
The wake-up call came when a doctor in New York warned him to stop drinking or it would kill him.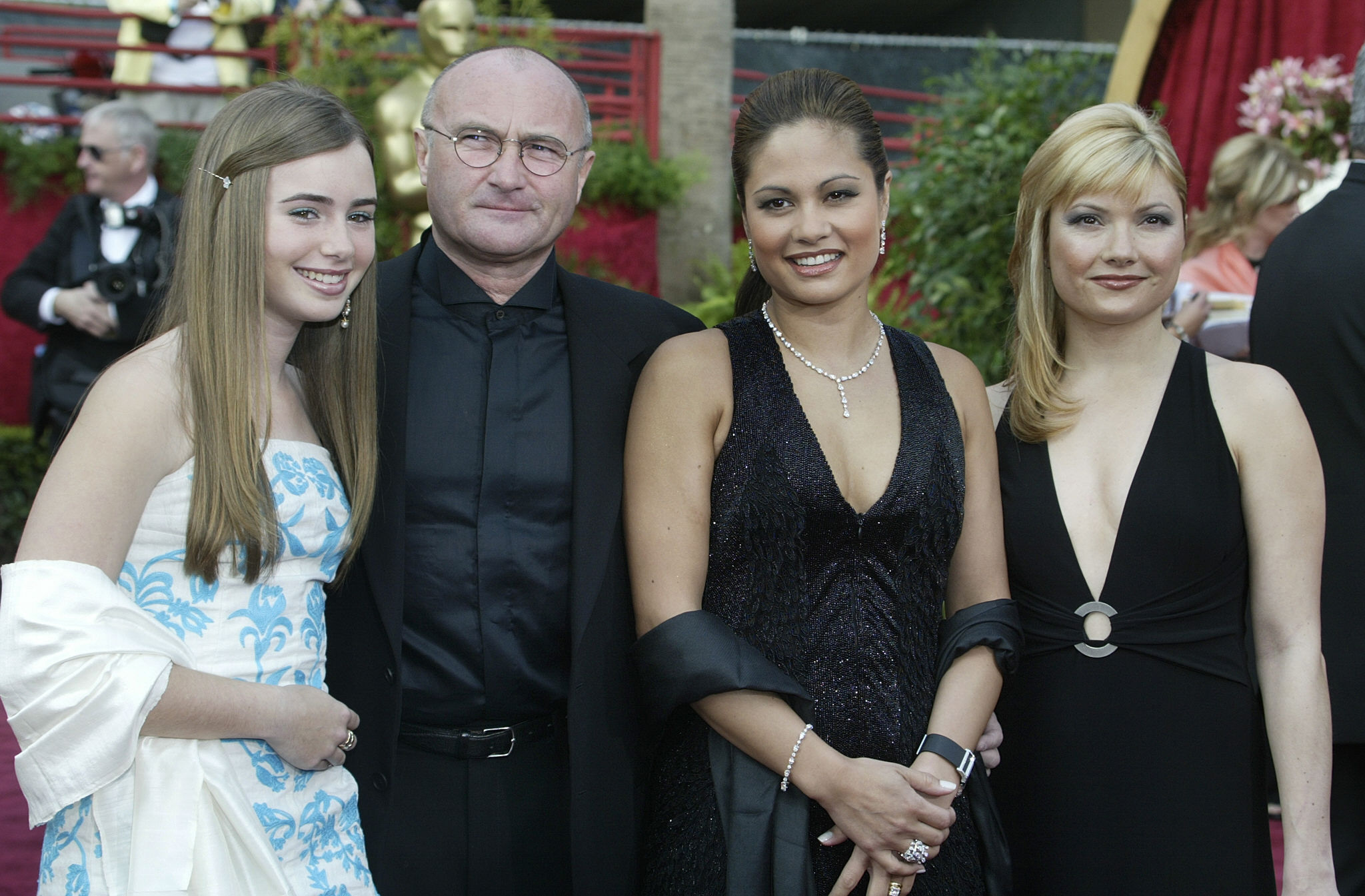 Phil has recently reunited with ex-wife Orianne Cevey (on his right), whom he divorced in 2008. Pictured here with daughter Lily Collins (L) and daughter Joel (R) in 2004.
In 2015, Phil announced he was no longer retired and is now re-releasing some of his most iconic albums with live material, never-heard-before demos and updated artwork.
The first albums Phil has re-released are 'Face Value' (1981) and 'Both Sides' (1993) and we have SIGNED copies of both to give away.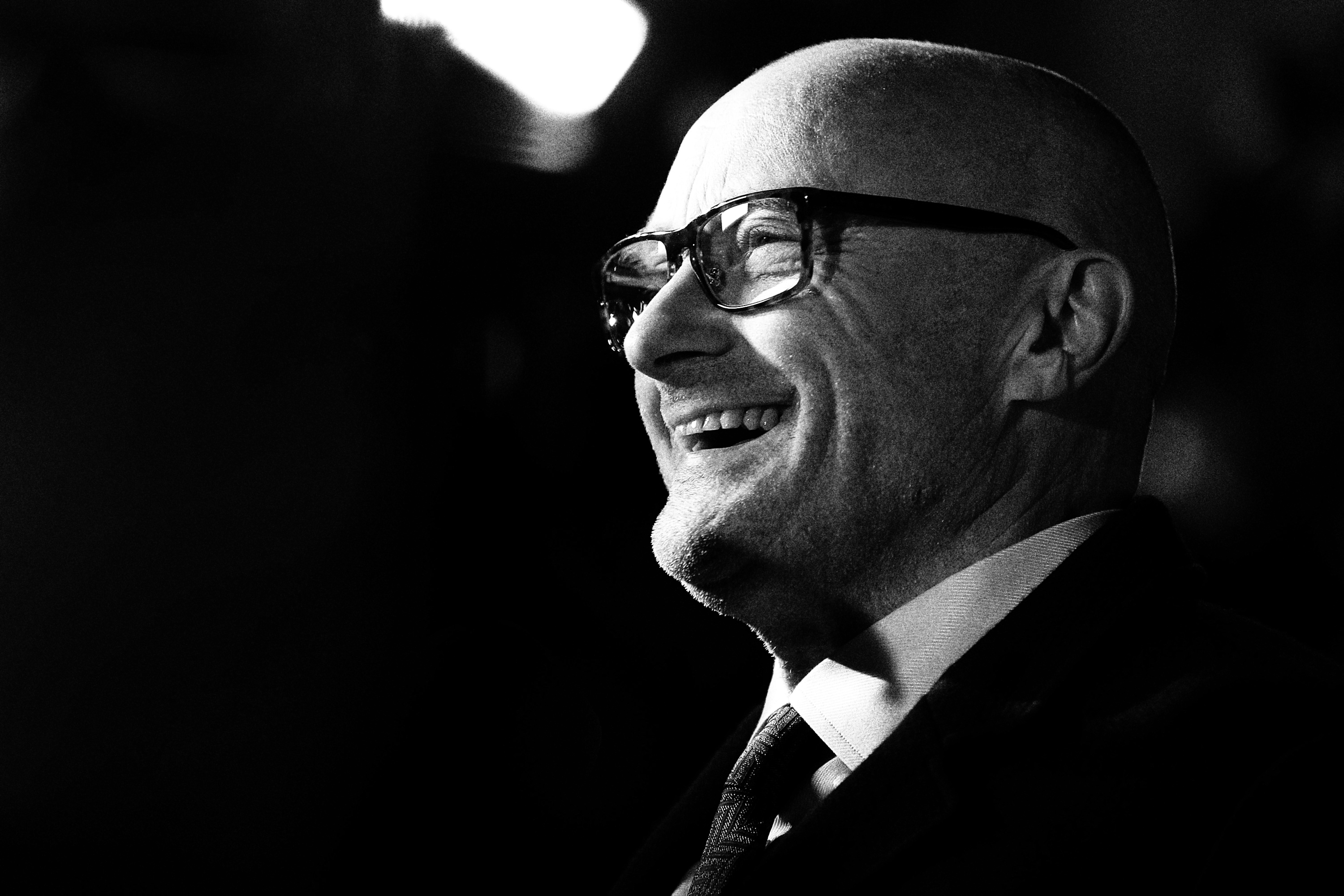 Picture: Getty

Although Phil hasn't announced that he will be releasing any new material, he did tell Kate he is determined to re-learn how to play the drums following a spine injury in 2009.

"I keep talking about not being able to play but I haven't tried", Phil told Kate. "After doing it all my life, it's very hard to change, but I'm going to give it a go".

Watch this space!

Watch Kate Garraway's conversation with Phil Collins: