Phil Collins Makes A Triumphant Return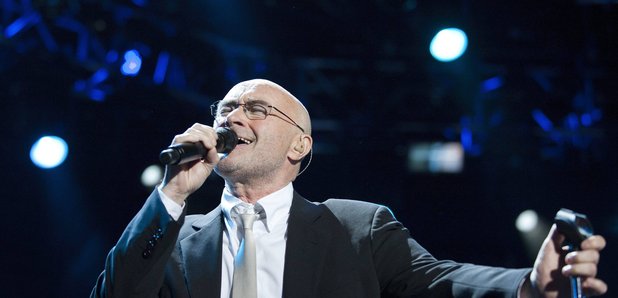 Phil Collins has delighted fans by returning to the stage for "Phil Collins Unplugged".
When Phil Collins announced his retirement from music in 2011, fans of the "In The Air Tonight" singer were left devastated.
But fear not, as the mighty Mr Collins made a triumphant return to the spotlight last Friday night at the Jackie Gleason Theatre in the Fillmore Miami Beach. The performance was to benefit his Little Dreams Foundation, with a heartwarming mission to fulfil the dreams of young aspiring talents without financial means to achieve their goals.
Phil played a seven song set, which included classics:
Another Day In Paradise
Against All Odds
In The Air Tonight
Easy Lover
Take Me Home
My Girl
Knockin' On Heaven's Door
If only we could have been there! Although as tickets for the benefit cost $400 they might have put you back a tidy penny... All for a good cause though, and we can but hope we'll see the triumphantly returned Phil in the UK soon.