Lady Gaga To Play Cilla Black In Dionne Warwick Biopic
13 May 2016, 14:13 | Updated: 2 November 2017, 15:29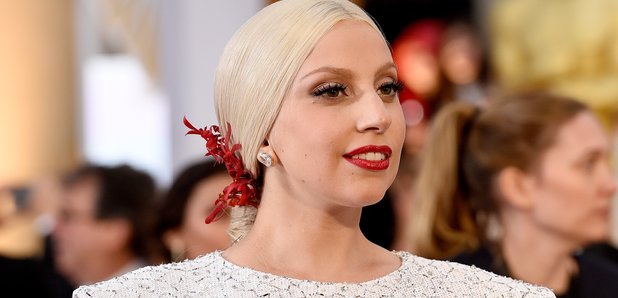 The 72-year-old 'Walk On By' singer made the announcement at Cannes Film Festival.
Lady Gaga has been cast as Cilla Black in an upcoming movie about Dionne Warwick's life.
The movie based on Dionne's memoirs, will focus on the rivalry between the two singers during the '60s which led to Dionne calling Cilla her "nemesis".
"She stole my music, and I was not a very happy camper about that," said Warwick. "Over the years, we grew up and understood each other. It all got cleared away."
The 75-year-old singer made the announcement at the Cannes Film Festival on Friday.
LeToya Tuckett, who was a member of Destiny's Child alongside Beyonce, will take the lead role in the movie which is simply called 'Dionne'.