Prince Musical 'Purple Rain' Set To Tour The UK
5 June 2017, 11:10 | Updated: 2 November 2017, 15:29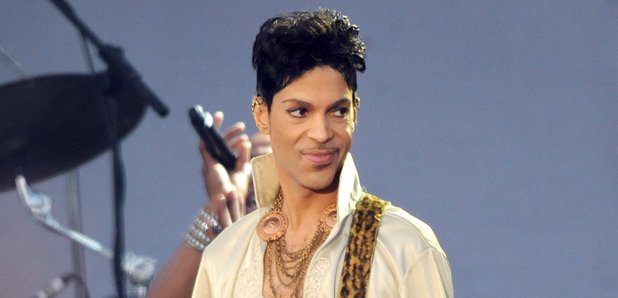 The show based around Prince's greatest hits will open in 2018.
A Prince musical is set to tour the UK in honour of the late star.

The director of the Michael Jackson musical, 'Thriller Live' will also direct this show, and the musical will feature the artist's greatest hits like 'Raspberry Beret', 'Kiss', 'When Doves Cry', and 'Little Red Corvette'.
"Prince's music and constant reinvention is legendary, so to get the opportunity to bring that and all his colourful characters to the theatrical stage is a dream," Director Gary Lloyd said in a statement.
"There is also a real appetite for live music shows that showcase the musicians as part of the performance. Prince was all about this. Prince was a consummate, theatrical artist, but in our show his music is the star.
"There will be so much for audiences to enjoy whether they're fans of musical theatre, Prince, or both. 'Purple Rain' is a fast-paced, music lover's night out that will tease, surprise and excite audiences in the same way he did."
The show is set to open in Bromley on February 1, 2018 before dates in Manchester, Plymouth, Birmingham, Blackpool, Edinburgh, Hull, Ipswich, and Belfast.
Prince tragically passed away in April 2016 from a fentanyl overdose at the age of 57.