Prince Pulled Out Of Glastonbury Talks
23 June 2014, 08:47 | Updated: 2 November 2017, 15:29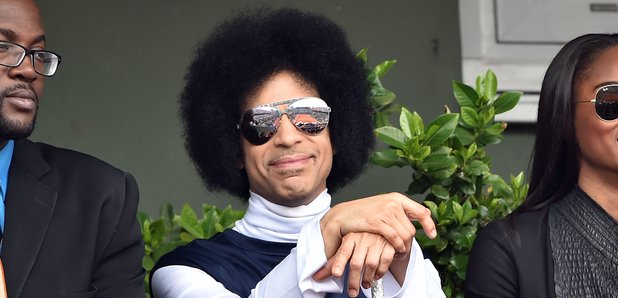 Glastonbury boss Michael Eavis has confirmed that Prince had been in discussions about headlining this year's festival.
Eavis was asked about Prince's absence by fashion designer Henry Holland in an article published by The Guardian.
Eavis said: "We wanted him to play, and it got to the point where his people were talking to us about him doing it, but before he confirmed he got really upset because he thought we had advertised that he was playing.
"We hadn't, but with social media, rumours get everywhere, and one of those rumours was that Prince was coming. So he didn't want to do it in the end.
"All the social media chit-chat now about who might be playing really doesn't help us."
Eavis also spoke about his hope that the festival can inspire ordinary people who come to experience it, saying: "I just hope the event can improve the quality of people's lives and the aspirations of people who haven't got a lot going on.
"I'd like to think it could inspire people with a vision of what they can do."
Watch 'Purple Rain' from Prince below: