Prince's Sister Reveals Purple Wasn't Actually His Favourite Colour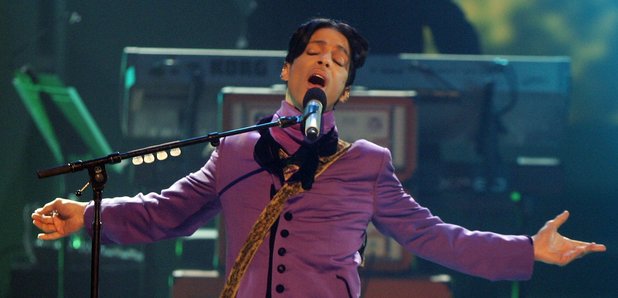 The singer's sister Tyka Nelson has shocked fans by claiming that the late singer preferred a different colour to purple.
The colour purple was synonymous with Prince, from what he wore on stage, to his signature song, 'Purple Rain'.
And following his tragic death, colour experts Pantone even gave the late singer his own official shade.
However the star's sister now says that his favourite colour was in fact, orange.
Speaking to The Evening Standard ahead of an exhibition of Prince's memorabilia, Tyka said, "It is strange because people always associate the colour purple with Prince, but his favourite colour was actually orange."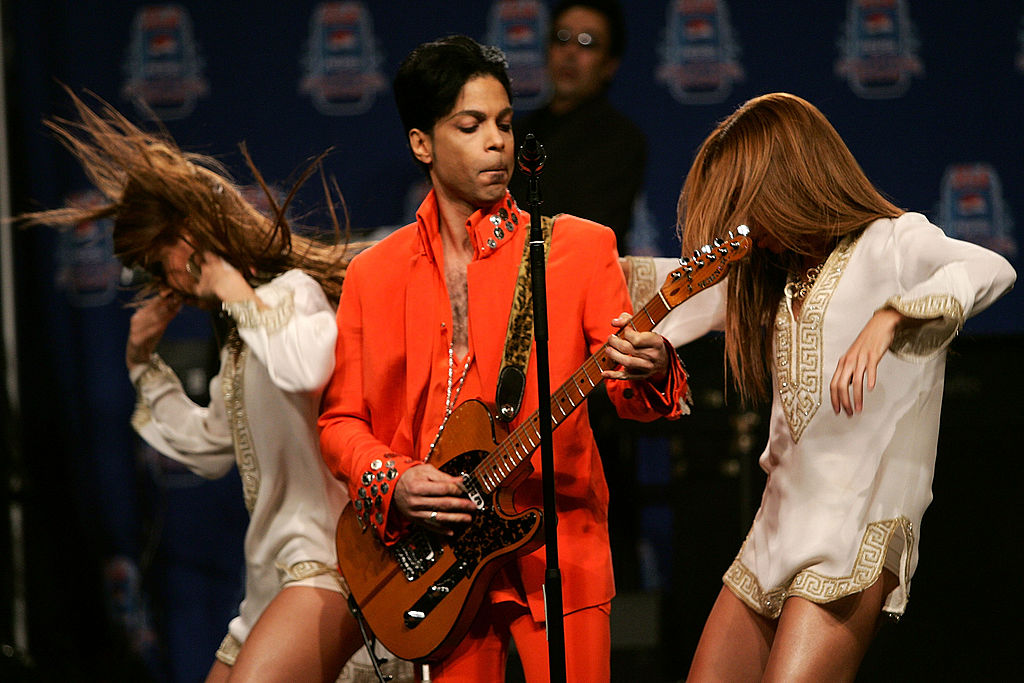 And it's true that the singer wore the bright colour for his 2007 Superbowl appearance as well as using an orange guitar for his Las Vegas residency in 2006.
The orange Cloud guitar is just one of the pieces that will go on show at the 'My Name is Prince' display which is to be held at London's O2 in October. Tickets are available here.