Aldi is now launching Christmassy chocolate flavoured wine
19 October 2017, 11:06 | Updated: 2 November 2017, 15:29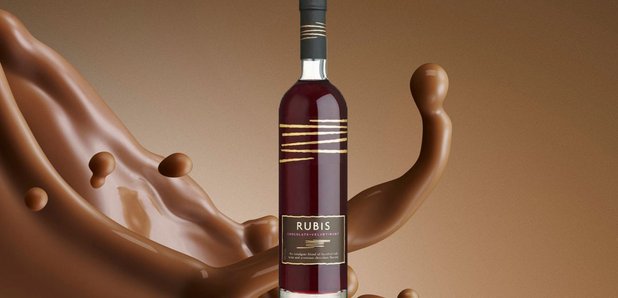 We've all enjoyed a bottle of wine with a cheeky bar of chocolate as a side dish. No one can judge us.
But what if you could combine the two?
Supermarket chain Aldi is releasing a new intriguing beverage called the Rubis Chocolate Non Vintage Wine.
Aldi says that the wine has flavours of velvety, smooth dark chocolate, which are complemented by rich, puckering fruit and hints of dried fig. Sounds pretty good and perfect for Christmas to us.
The brand may have been around for a while now, but Aldi is selling it for a slashed price. It is usually sold for around £13, but you can get it for just £9.99.
The dessert wine even won the 'Silver Outstanding' award at the International Wine & Spirit Competition in 2015, so it has the official stamp of approval.
It will hit the Aldi shelves on November 14, but until then you can get it via Amazon.