Ant McPartlin report catches car crash live on TV outside court
16 April 2018, 16:44 | Updated: 16 April 2018, 16:45
When a TV reporter went to cover a celebrity's car crash court case, she didn't expect to be covering a totally different one.
While reporting outside the Wimbledon Magistrates' Court for the sentencing of Ant McPartlin, reporter Allison Freeman heard two cars involved in a collision live on TV.
The moment occurred on BBC News, after Ant McPartlin pleaded guilty to drink driving.
The cars were at a junction in traffic, when a blue vehicle hit a black car in front, which had pulled up behind a van.
Freeman jumped after the crash, before apologising to viewers and saying that "some cars have just crashed".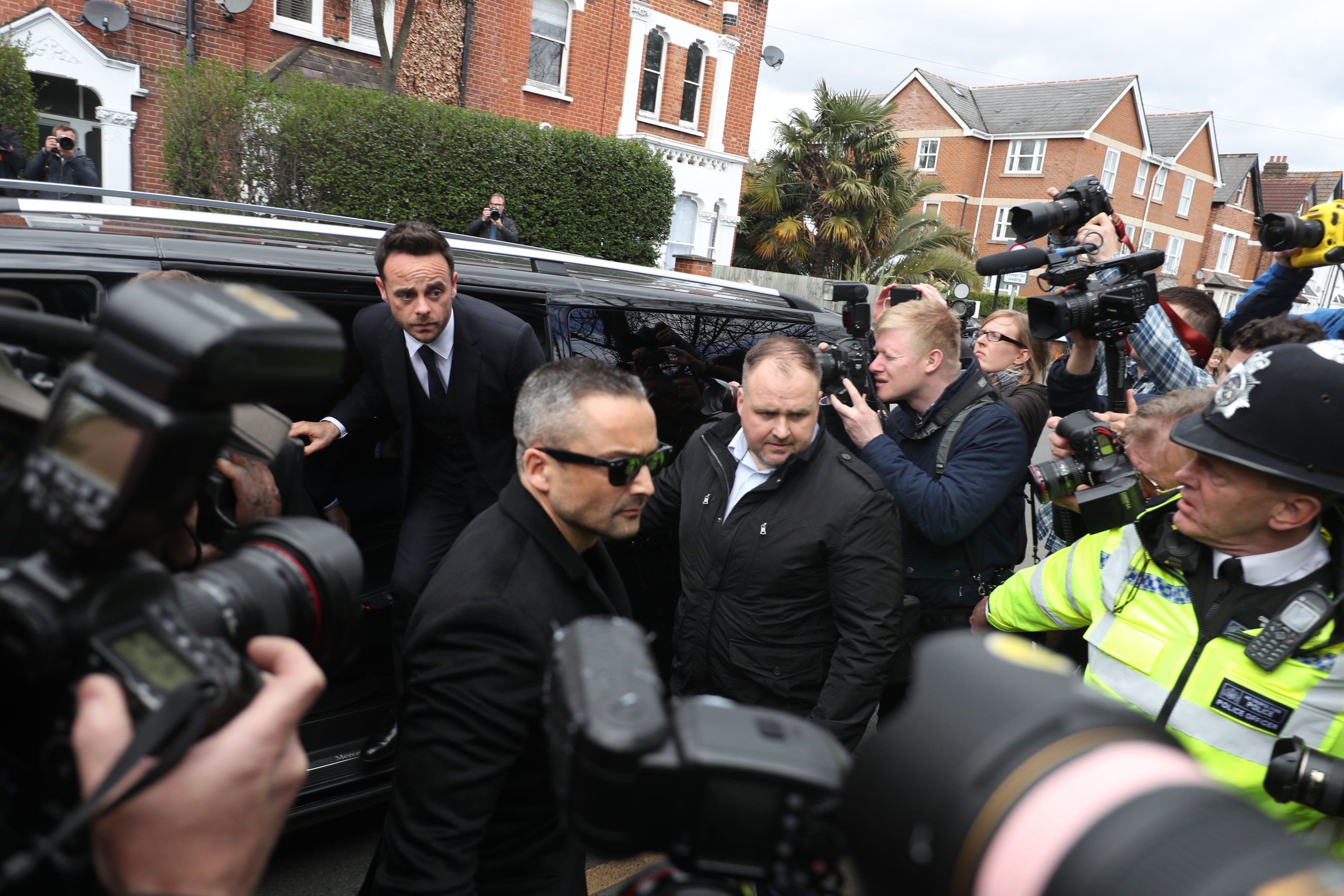 "Such is the media crowd, it's been very busy here today," she said.
Ant McPartlin was fined £86,000, and given a 20-month driving ban at his sentencing today.
In a letter read out in court, Ant said he is "ashamed and mortified" and "accepts full responsibility". He said he let himself "and so many others down".