Asda is now selling frozen Pimm's in time for Wimbledon
28 June 2018, 13:17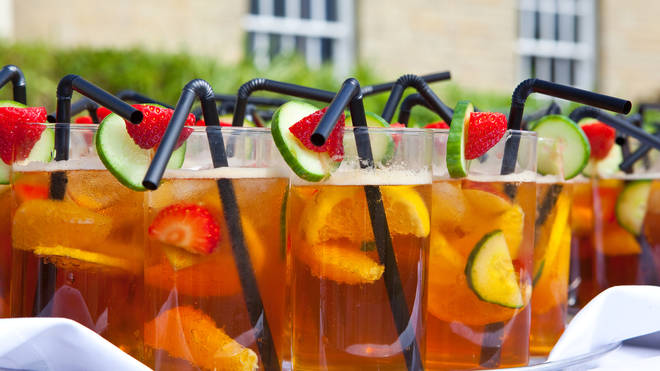 Now we just need the strawberries and cream...
You know when it's summer when you grab yourself a chilled jug of Pimm's, with Wimbledon on in the background.
We're all in luck, as Asda has just launched a frozen Pimm's mix.
Asda stores will now have this genius quick frozen mix, so you won't have to buy all the ingredients and slice up all the fruit. Yes, we know we're being lazy.
Each bag of the £1.75 Frozen for Freshness Summer Cup Mix contains frozen cucumber, strawberries, spiced orange peel and mint. All you then have to do is add your lemonade and Pimm's, and you're done.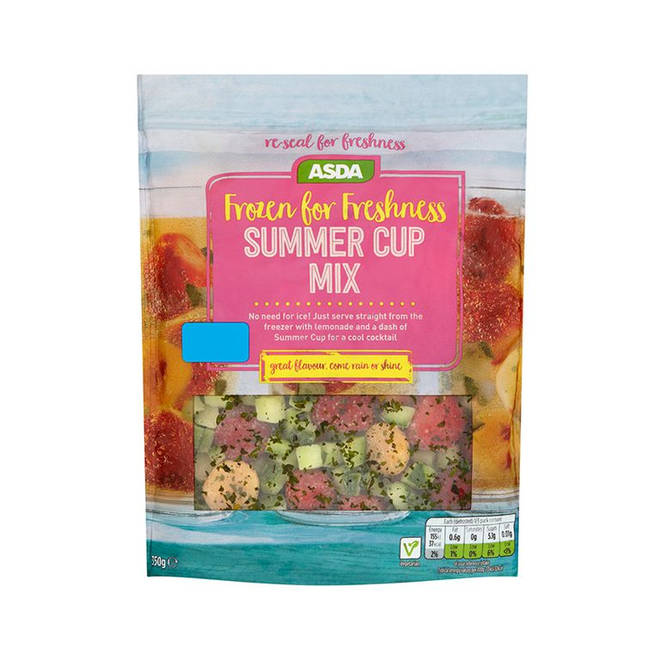 You won't even need to add ice, as all the frozen fruit and veg will keep your drinks cool.
Asda has also said that the mix will save you money, too. They've said that us Brits spend an average of £12 making a jug of homemade Pimm's, and that its new its solution makes everything a huge 85% cheaper.
The new Frozen for Freshness Summer Cup Mix is available in-store and online now for £1.60.