This £950 Balenciaga double-shirt thing is utterly bonkers
31 May 2018, 10:26 | Updated: 12 June 2018, 16:44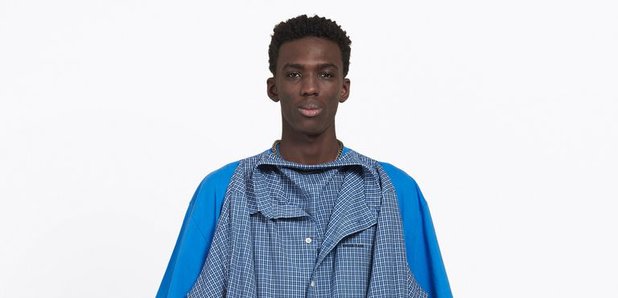 We don't even know where to start with this one...
One of the weirdest discoveries over the past week isn't a new species of lizard or another king found under a Tesco car park, but a downright silly (and very expensive) shirt.
Luxury fashion house Balenciaga - the company who also sold a £1,672 IKEA bag ripoff - is now selling a men's T-shirt which is basically a generic shirt with another button-down top pinned to the front for no apparent reason - for £970.
Not only is that ludicrously expensive, but... really? We're pretty sure they're doing it on purpose so that newspapers and websites will report on it. Oh, wait...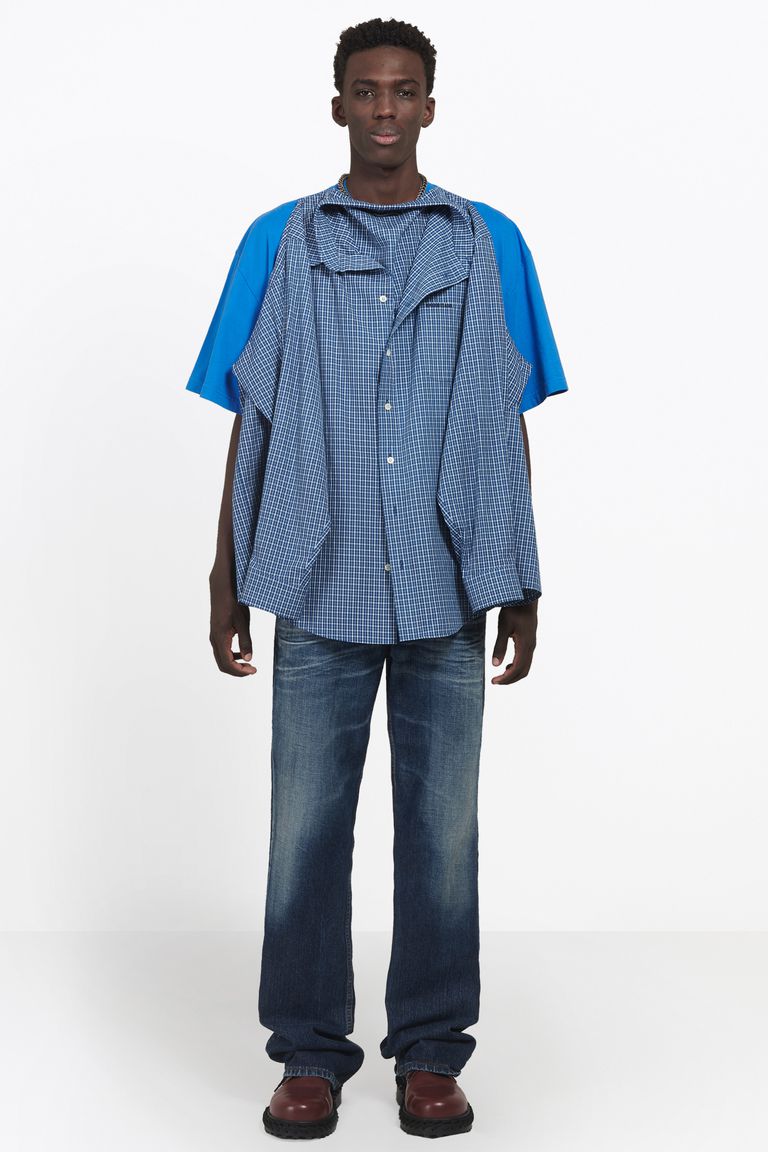 I thought this Balenciaga shirt was a joke.

...Its real and it's $1,290 pic.twitter.com/j0gwfmEaRS

— Troy Osinoff (@yo) May 27, 2018
US$1,290 for this, @BALENCIAGA??! pic.twitter.com/aQwS2MFwwk

— Xavier Lur (@xavierlur) May 27, 2018
We feel like Marty McFly did when he suddenly travelled to 2015 in Back to the Future II.
We're particularly loving people's DIY versions:
Fight me Balenciaga. pic.twitter.com/MZLwKvHkf5

— Adam (@iamadamwhoelse) May 29, 2018
Hey @BALENCIAGA,

I just made my own Double Shirt and it didn't cost thousands of dollars! pic.twitter.com/8daWqAGy7C

— Mike (@AH_Mike) May 28, 2018