It turns out that Barbie has had a last name all this time
19 April 2018, 09:52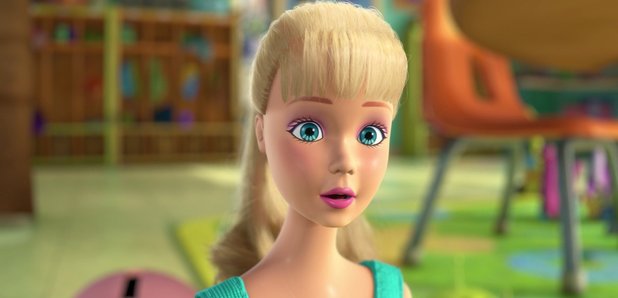 Iconic doll Barbie has given fans an almighty surprise this week. She has an actual surname.
People were shocked to discover that Barbie has had a full name for nearly 60 years, but most of us have somehow missed it this whole time.
In celebration of National Siblings Day, the official Barbie account tweeted a message to mark the occasion. A photo of Barbie and her sisters was posted with the caption: "Happy #SiblingsDay from the Roberts Sisters!"
The tweet sparked a huge conversation with users who were not aware that Barbie had a surname. And that it wasn't just 'Doll'.
Happy #SiblingsDay, from the Roberts sisters! pic.twitter.com/T36XEvcPSC

— Barbie (@Barbie) April 10, 2018
Her full name is actually Barbara Millicent Roberts. Ruth Handler, Elliot Handler and Harold 'Matt' Matson - Mattel's founders - created Barbie in the 1950s, and it was named after the Handlers' daughter, Barbara.
She also has three sisters: Skipper, Chelsea and Stacie. The Roberts' twins Tutti and Todd came along in the 1960s, and youngest sister Krissy followed in the late '90s.
Barbie celebrates her 60th birthday next year, and she hasn't aged one bit. Incredible!