This is the best roast chicken recipe out there (according to Harry and Meghan)
29 November 2017, 12:29 | Updated: 29 November 2017, 12:51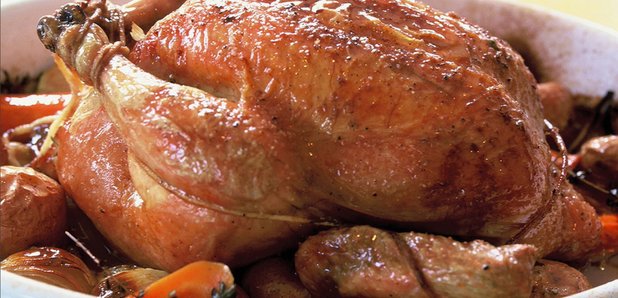 It turns out that Prince Harry didn't need anything too elaborate to propose to Meghan Markle. No flashmobs, no messages in the sky. Just a roast chicken.
The prince revealed earlier this week that the couple were roasting a chicken on a "cozy night" at Nottingham Cottage when he asked her to marry him.
So, how good could this roast chicken have been to have not only inspired Harry to propose right then and there, but for Meghan to accept without question?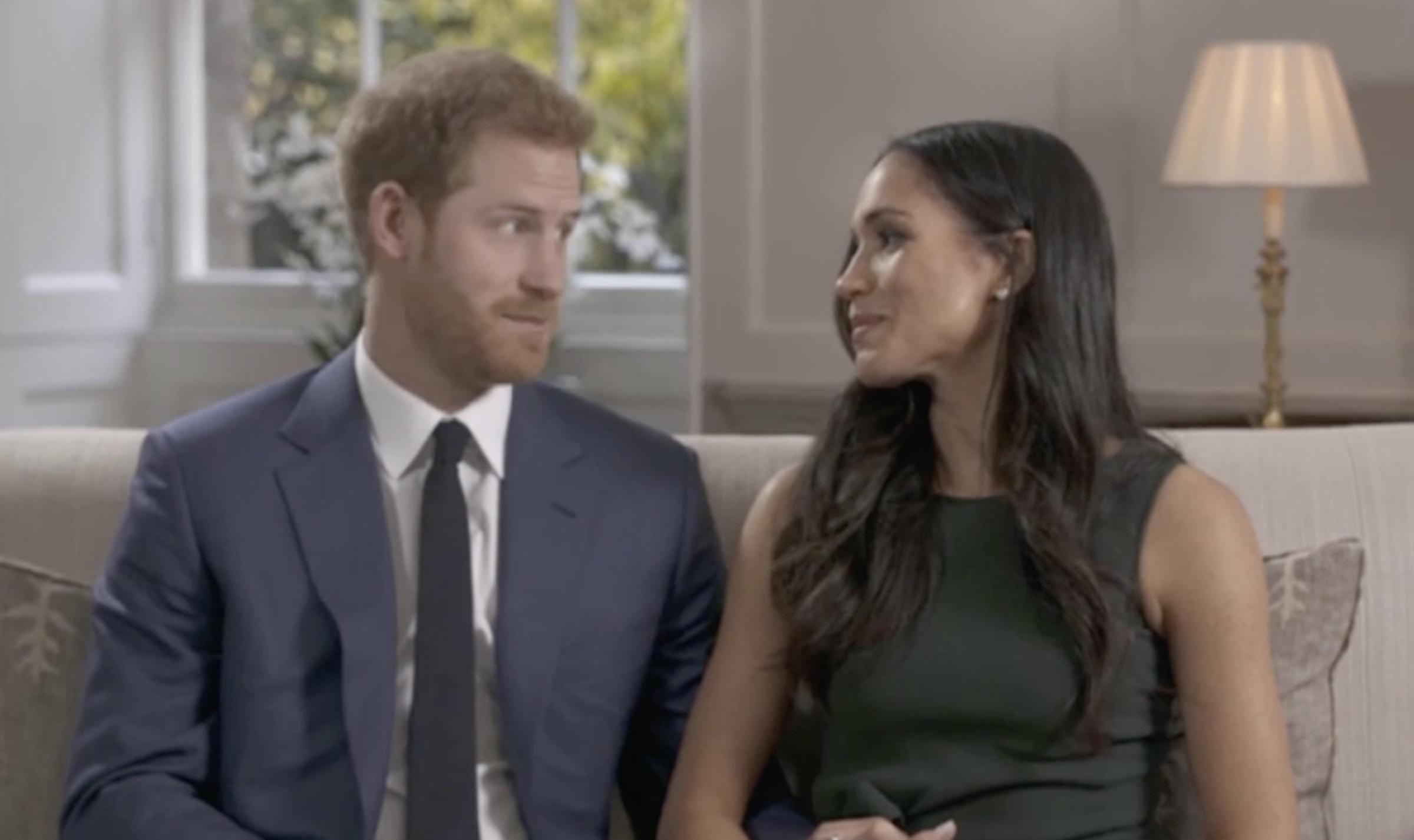 If you're ever in need of a brilliant new recipe, this might be the one to try.
Meghan once told Good Housekeeping that not only is there "nothing as delicious (or as impressive) as a perfectly roasted chicken," but she even revealed her preferred method.
"If you have an Ina Garten–level roasted-chicken recipe, it's a game changer," Markle said last year. "I bring that to dinner parties and make a lot of friends."
"I always knew roast chicken had magic powers!!" chef Ina Garten tweeted at the couple the next day. "I'm so happy for both of you!"
So, without further ado, here's how to make this apparently amazing roast chicken:
Ingredients:
1 5 to 6 pound roasting chicken
Salt
Freshly ground black pepper
1 large bunch fresh thyme
1 lemon, halved
1 head garlic, cut in half crosswise
2 tablespoons butter, melted
1 Spanish onion, thickly sliced
1 cup chicken stock, preferably homemade
2 tablespoons all-purpose flour
Instructions:
"Preheat the oven to 220 degrees.
"Remove the chicken giblets. Rinse the chicken inside and out. Remove any excess fat and leftover pinfeathers and pat the outside dry. Place the chicken in a large roasting pan. Liberally salt and pepper the inside of the chicken. Stuff the cavity with the bunch of thyme, both halves of the lemon, and all the garlic. Brush the outside of the chicken with the butter and sprinkle again with salt and pepper. Tie the legs together with kitchen string and tuck the wing tips under the body of the chicken. Scatter the onion slices around the chicken.
"Roast the chicken for 1-1/2 hours, or until the juices run clear when you cut between a leg and thigh. Remove to a platter and cover with aluminum foil while you prepare the gravy.
"Remove all the fat from the bottom of the pan, reserving 2 tablespoons in a small cup. Add the chicken stock to the pan and cook on high heat for about 5 minutes, until reduced, scraping the bottom of the pan. Combine the 2 tablespoons of chicken fat with the flour and add to the pan. Boil for a few minutes to cook the flour. Strain the gravy into a small saucepan and season it to taste. Keep it warm over a very low flame while you carve the chicken.
"Slice the chicken onto a platter and serve immediately with the warm gravy."
Is it Sunday yet?