There's a disgusting reason bus and train seats have weird patterns
9 August 2018, 12:59 | Updated: 9 August 2018, 13:26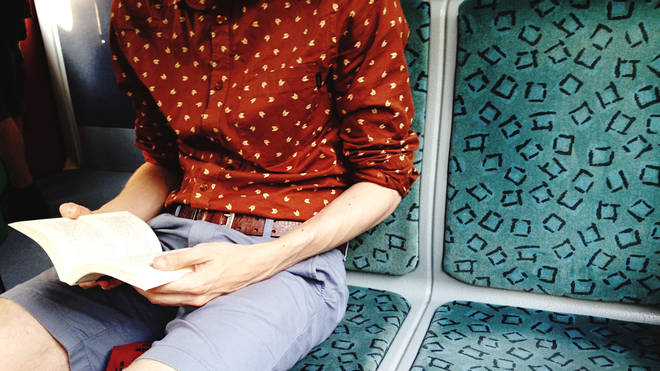 Ever wondered why train and bus seats have such bizarre and loud colours or patterns?
Don't worry, you're allowed to say yes.
So often in public transport, manufacturers prefer to cover their seats with incredibly bright or downright ugly patterned material.
However, there is a reason for this, and it's rather disgusting. But also obvious when you think about it.
It's actually to cover stains, germs and spillages on the seats. The more bright and bold a seat cover, the trickier it is to see all the stains. Nice.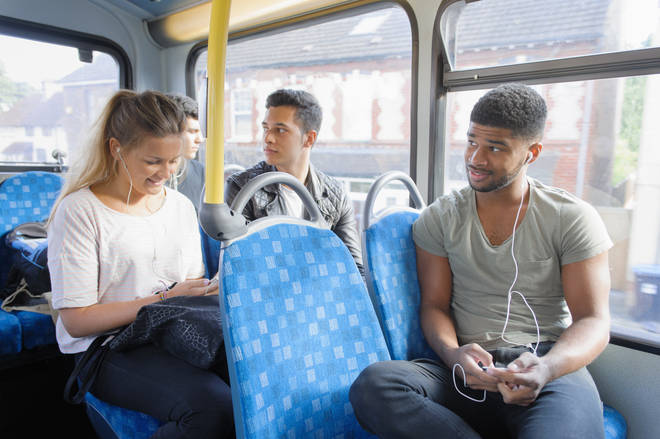 The illusion allows our eyes to focus on the patterns, rather than any strange marks on the seats.
Meanwhile, there are are a couple of other not so gross reasons for the type of seats used on public transport.
The 'wool moquette' fabric is flame retardant, plus it can be argued that its bizarre appearance will technically never go out of fashion, as it was never in fashion in the first place.